How common is erectile dysfunction in diabetes?
More than half of all men with diabetes have erectile dysfunction, according to the first meta-analysis to assess the prevalence of the problem.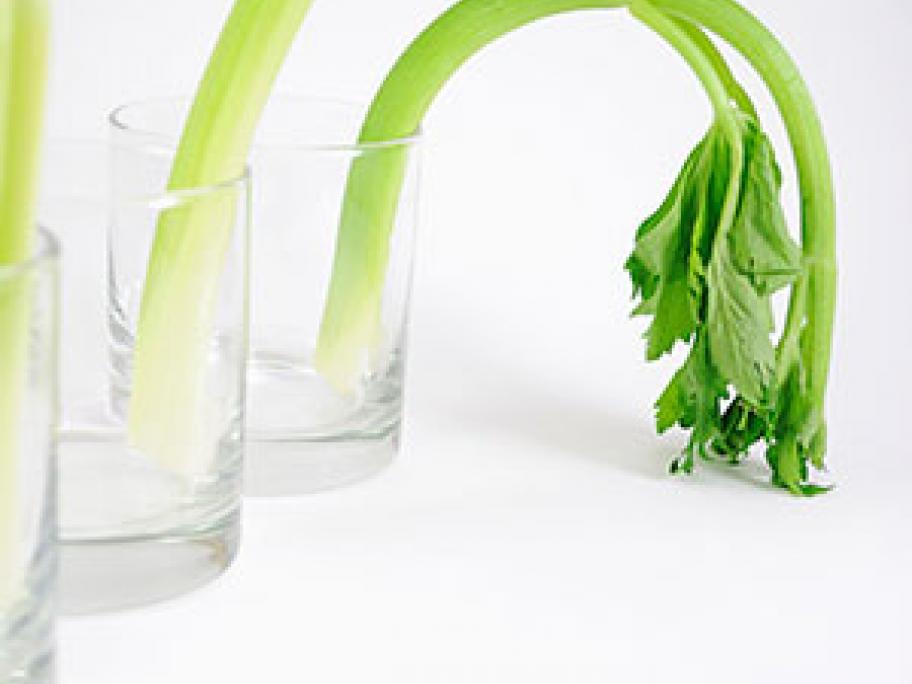 The review of 145 studies by a team of international researchers notes erectile dysfunction is 3.6 times higher among men with diabetes than those who don't have the disease.
Erectile dysfunction is also significantly higher in those with type 2 ( 66.3%) compared with type 1 (37.5%) diabetes. Prevalence is also greater among patients over 60.
Erectile dysfunction is often the first sign of diabetes and