How community pharmacies can cut hospital admissions
Community pharmacies can help reduce hospital admissions by increasing the number of health checks on offer and by performing more medication reconciliations, says the Pharmacy Guild.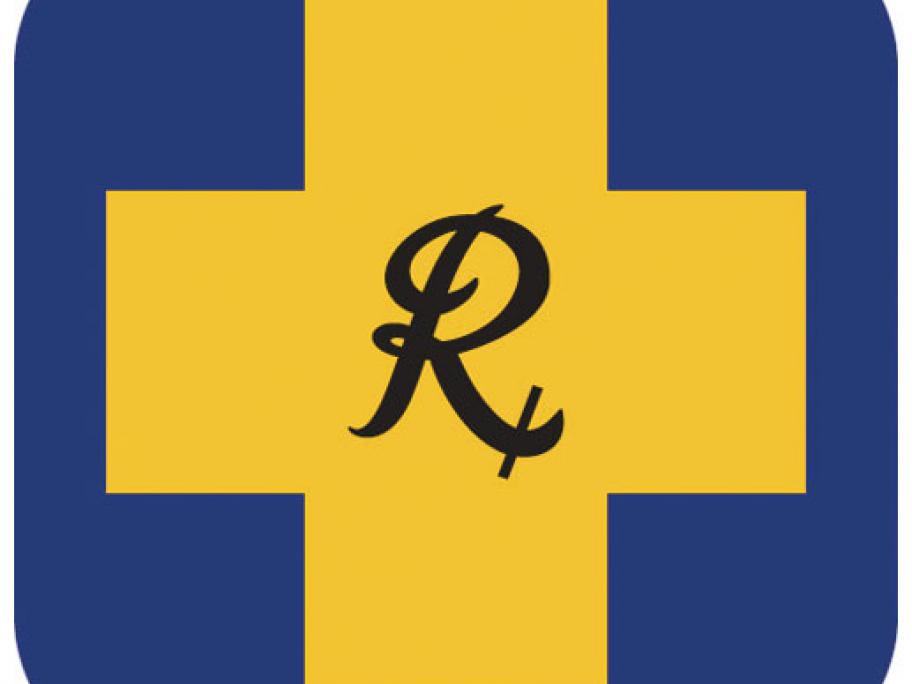 The Guild is lobbying the government on behalf of 5,510 pharmacies for appropriate pay for these extra services and has pointed to tests for cholesterol, HbA1c and blood glucose as examples of popular existing offerings.
Executive director David Quilty says pharmacy-based medicines reconciliation services for discharged hospital patients reduce re-admissions.
Up to one in two patients have incomplete medicine lists on