How to cope with medicine shortages in a cut-throat market
The Pharmacy Guild has welcomed a commitment by the federal government to address medicine shortages.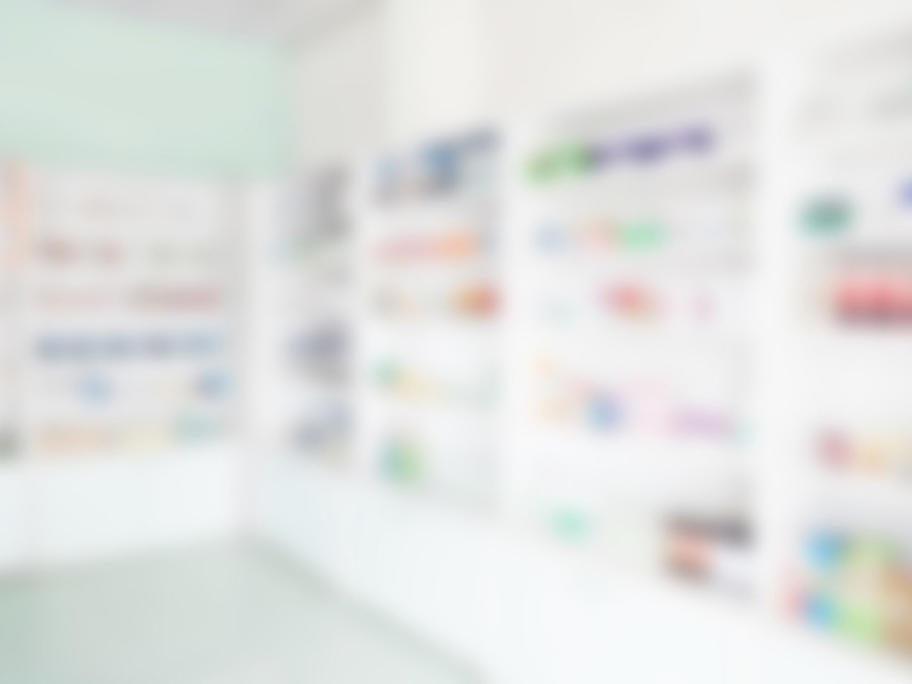 Minister for Health Greg Hunt has asked health officials to work with the pharmacy sector to come up with a strategy.
One aim is to understand why shortages occur, writes Guild executive director David Quilty in Forefront.  Another is to ensure pharmacists have more timely notification of impending shortages and the availability of alternative medicines.
"In the cut-throat