How to cope with PBS-reform turmoil
The speed of PBS reforms is threatening to break many pharmacies.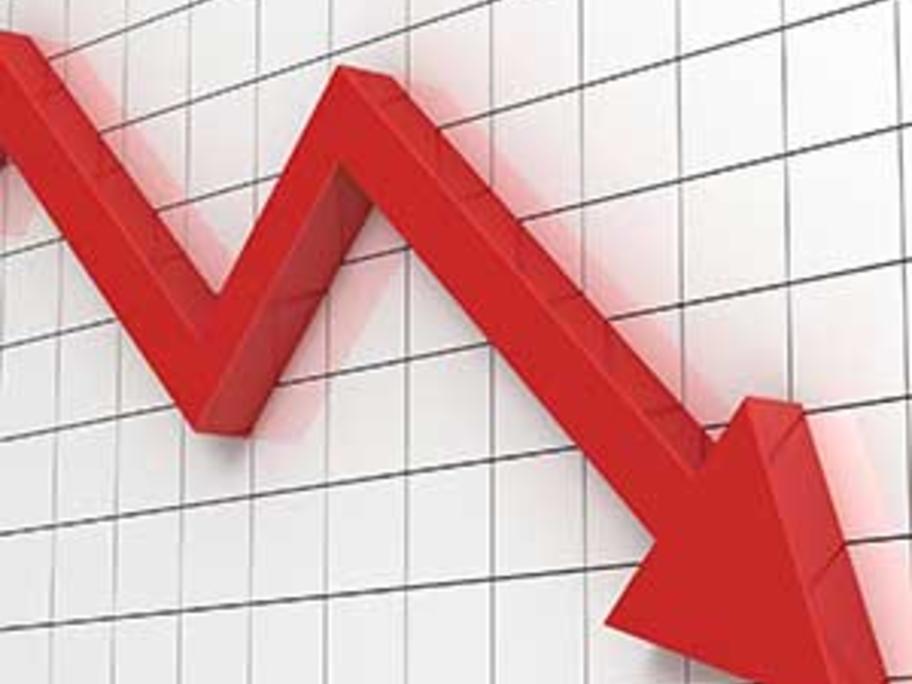 That's because owners don't have time to review and adjust fixed business costs like rent and wages, says Mark Churchill, managing director of Allfin Financial Services.
"These unrealistic timeframes threaten to break many businesses if they don't act fast."
Here are tips that Mr Churchill has prepared with the help of property specialist Michael Cuda and Brian Sullivan of Pharmacy Alliance.
Rent negotiations