How the 'dark web' is changing the face of doctor-shopping
Websites lurking within the internet's secretive fringes are opening doors for doctor-shoppers and drug abusers.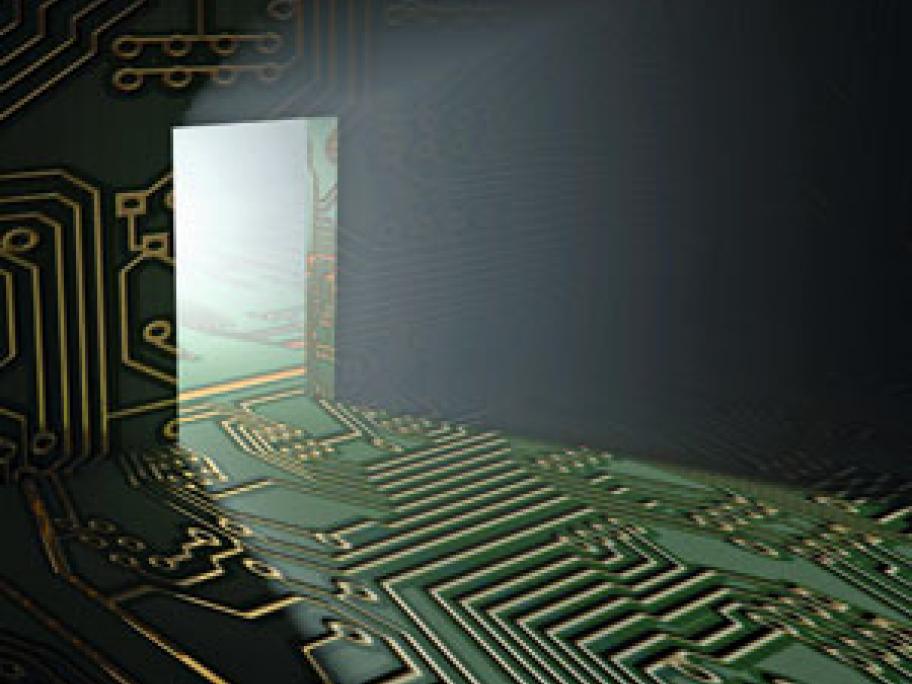 Chomper's rolling stock updates read like an excitable eight-year-old boasting to their friends about what toys they got for Christmas. Only instead of toys, it's mail-order prescription pharmaceuticals.
And this isn't the school playground. Chomper sells drugs on Silk Road — a sophisticated, "dark web" marketplace where drugs are traded with a brash openness I found hard to believe until I saw it.
Today, Chomper is