How de-identified patient data can be re-identified
Report highlights the risky balance between data sharing and privacy
De-identified patient data can be re-identified, say researchers from the University of Melbourne.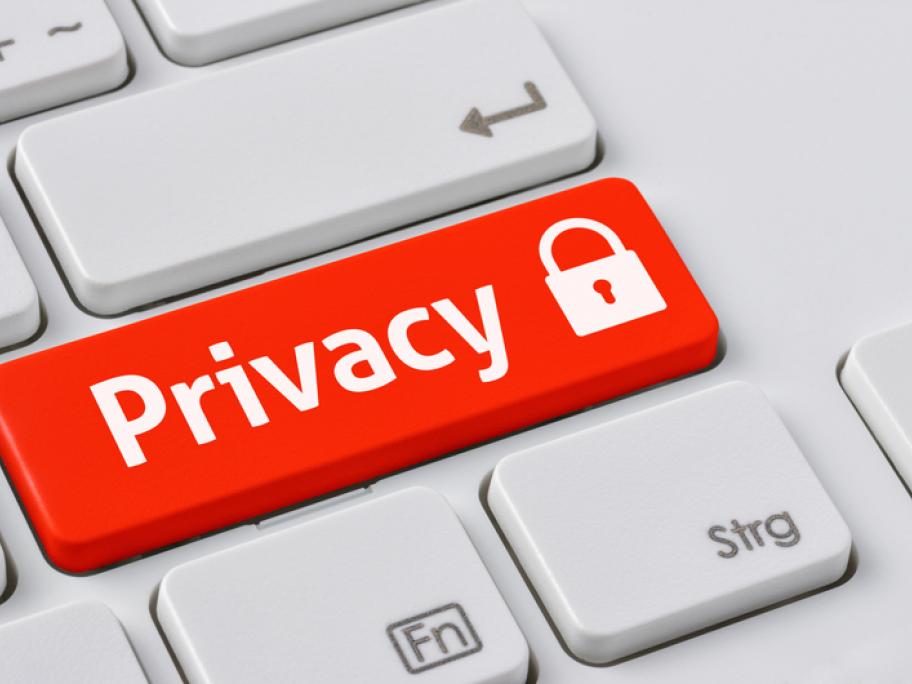 They have issued a report that outlines how de-identified historical health data from the MBS and the PBS released to the public in August 2016 can be re-identified using known information about the person to find their record.
"We found that patients can be re-identified, without decryption, through a process of linking the unencrypted parts of the record with known information about the individual such as medical procedures and year of birth," says lead author Dr  Chris Culnane.