How death doulas deal with our deepest fears
Advocates say they are filling a vital gap in palliative care services, but with no accredited training, they are also controversial
Dr Catherine McBride, a GP who has trained as a 'death doula', explains why she believes the role is important.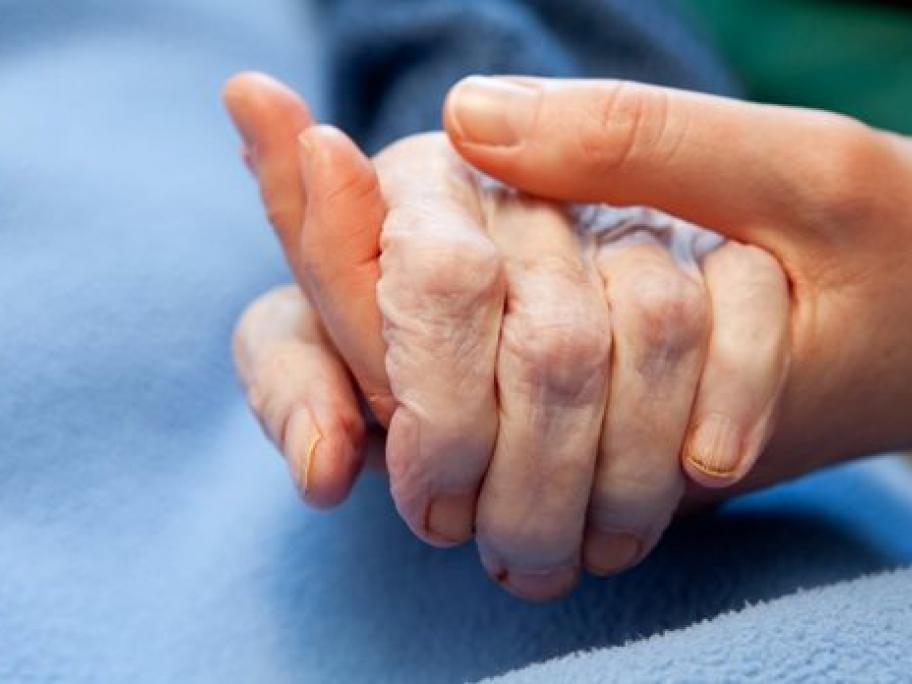 ---
My first contact with an end-of-life doula was during the slow, inevitable decline of my father's experience with Alzheimer's disease.
Helen was there to support me.
Part of it was about allowing me to recognise the precious gift of being my dad's loving daughter, aware of his needs as life slowly passed away from him.
I was also able to deal with the needs of my family to ensure they