How did low back treatment go so wrong?
Many patients told to do the exact opposite of what the evidence shows
Too many patients with low back pain are receiving the wrong care, according to a series of Lancet papers that highlight the extent to which the condition is mistreated.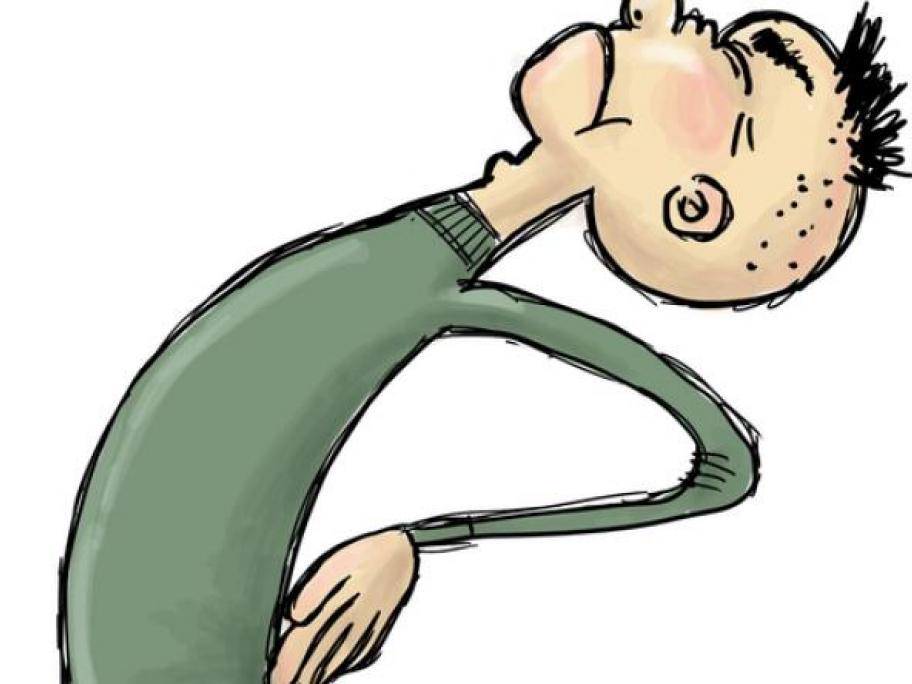 Evidence suggests that low back pain should be managed in primary care, with the first line of treatment being education and advice to keep active and at work. 
 
However, in reality, a high proportion of patients are treated in EDs, encouraged to rest and stop work and are commonly referred for scans or surgery.
Patients are also mistakenly prescribed painkillers, including opioids, which are discouraged for low back pain.
"The majority of cases of low back pain respond to simple physical and psychological therapies that keep people active and enable them to stay at work," says co-author Professor Rachelle Buchbinder from Monash University.
 
"Often, however, it is more aggressive treatments of dubious benefit that are promoted and reimbursed." 
The series reviews evidence from high- and low-income countries and finds rest is frequently recommended in poorer countries, where resources to modify workplaces are scarce.
In high-income countries, data show high rates of opioid prescriptions and overuse of imaging and surgery, with limited positive effects.
The authors argue that healthcare systems should only offer treatments if evidence shows they are safe, effective and cost-effective.
They also highlight the need to address widespread misconceptions in the population and among health professionals about the causes, prognosis and effectiveness of different treatments for low back pain. 
You can access the research here.