How do you feel about second opinions?
A new overseas second-opinion service that pays specialists $1000 a go has been used by hundreds of Australian patients.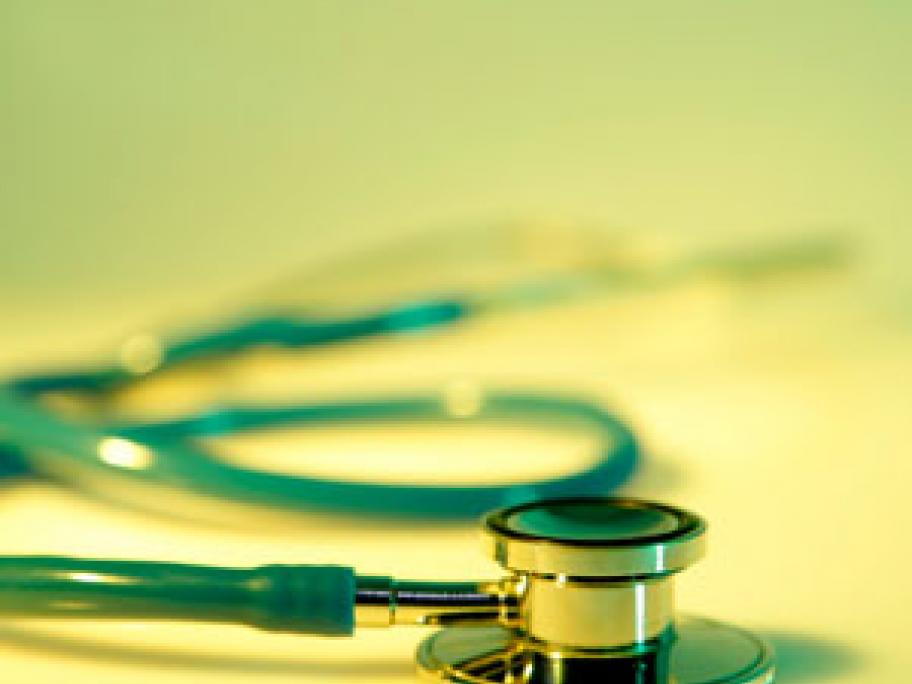 Under the Best Doctors service doctors from leading teaching hospitals in the US, Japan and Europe are chosen by to review patients' medical files and treatment plans, making new diagnoses in 14% of cases and alternative treatment recommendations in 29% of cases.
Access to the service is currently only available to the members of select life and health insurance companies.