How do you handle mobile phones?
A pharmacist in the NT is refusing to serve customers if they are talking on their mobile phones at the counter, according to local media reports.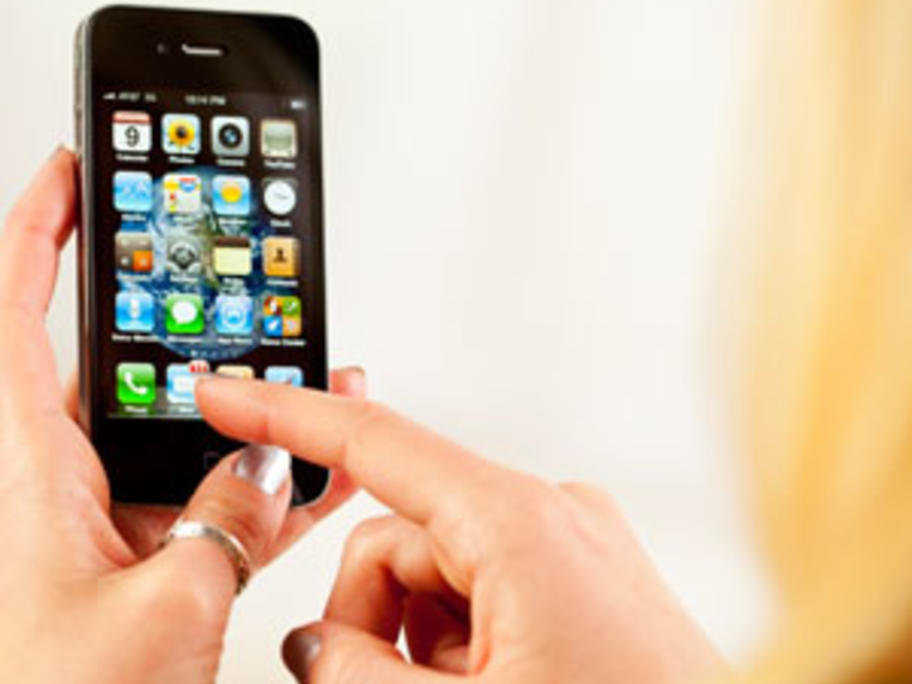 The pharmacist at Value Plus Discount Pharmacy in Darwin's Smith St Mall said the ban had been implemented because of the risk to patient confidentiality litigation if the person on the other end of the phone overhears private prescription details.
The customer was on the phone to a friend in Los Angeles when she handed her prescription into be dispensed.
After a 20-minute wait she went to find out what was