How do you rate the RACGP's TV campaign?
The RACGP is spending an undisclosed sum on a new advertising campaign.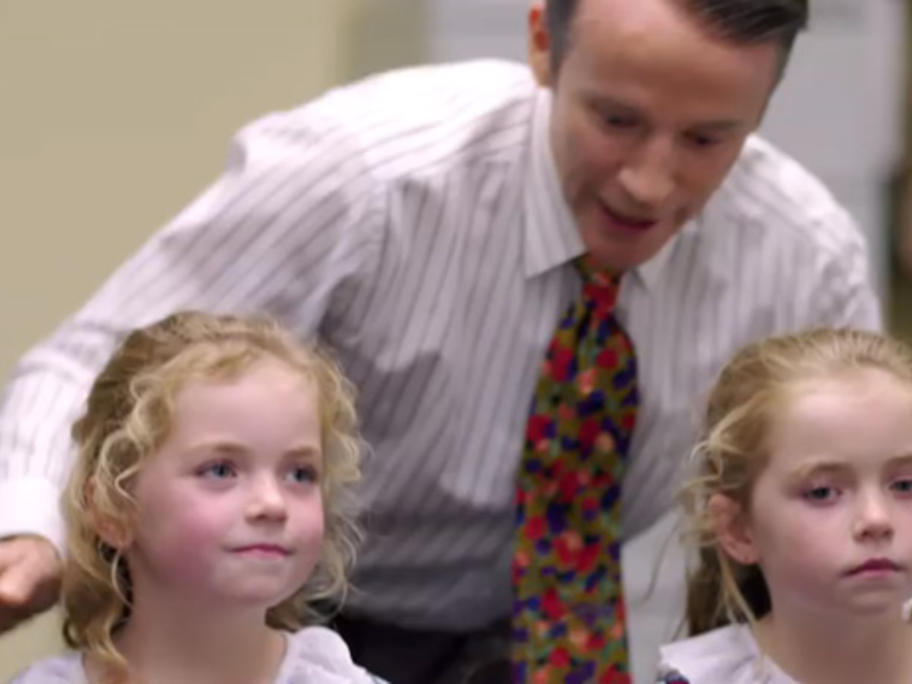 As part of the campaign the college has been running a TV ad showing a GP caring for a family's health problems over a series of generations.
The ad has run during some of TV's biggest rating time slots - including State of Origin coverage and MasterChef.  It ends with the tag line: "A good GP never stops learning". 
Related News: