How do you tackle CVD assessment?
GPs flit between five different strategies when it comes to assessing absolute cardiovascular disease risk, Australian researchers claim.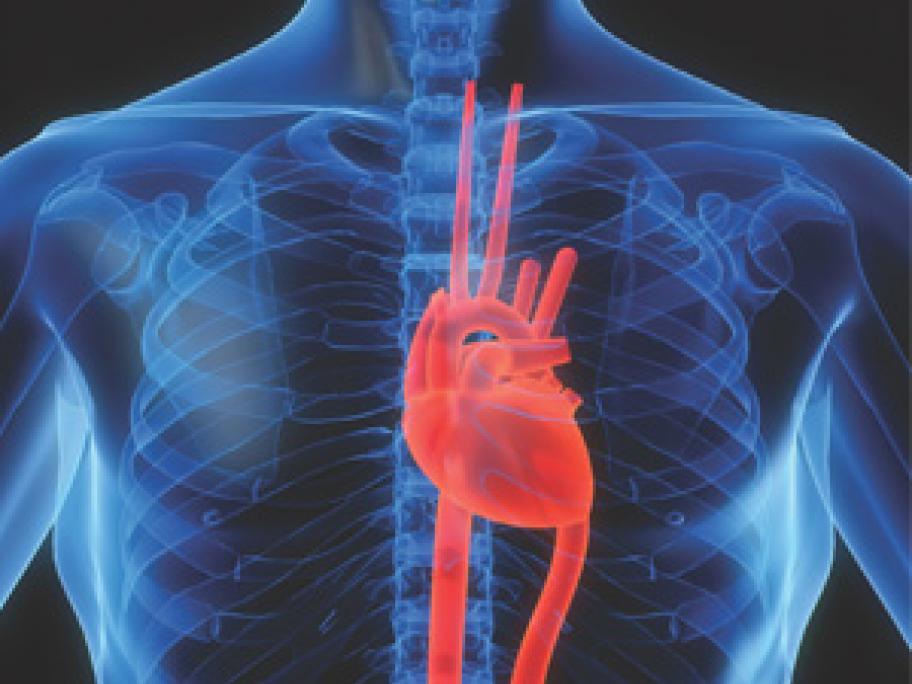 A study has found that use of absolute risk charts and calculators varies widely among GPs, from those who embrace them above their own clinical judgement to others who reject them entirely.
These approaches are not fixed, with doctors often mixing it up depending on the situation and the patient, according to the study