How doctors can reduce unnecessary colonoscopies
Unnecessary colonoscopies in young women would be reduced if doctors used standard clinical criteria to triage, an Australian study suggests.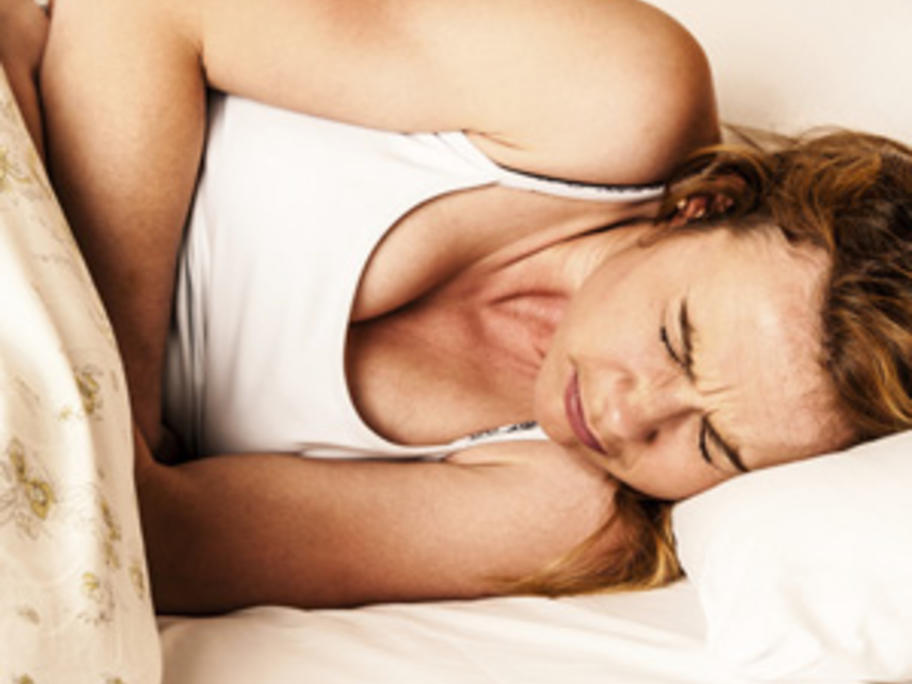 The retrospective audit of 100 consecutive colonoscopy records for women younger than 30 shows no abnormality was found in any of the 28 patients with relative rather than clear indications for colonoscopy.
Clear indications, according to NHMRC guidelines, include overt rectal bleeding, elevated inflammatory markers, anaemia, iron deficiency or strong family history of bowel cancer.