How does Cochrane help GPs when n=1?
The Cochrane Collaboration helped bring the evidence revolution to medicine.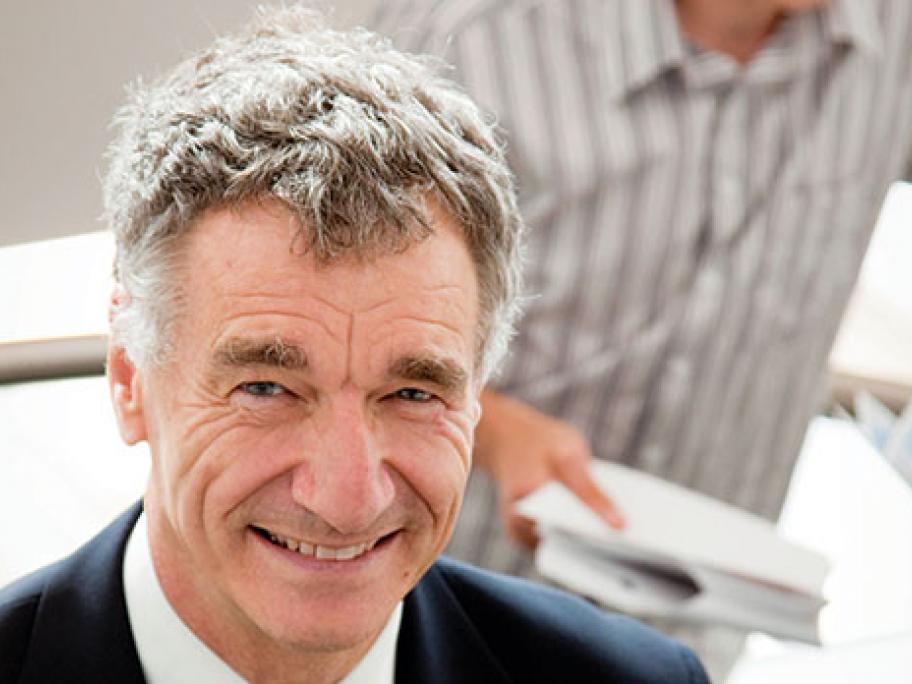 Serkan Ozturk speaks with one of its leading figures in Australia about the organisation's work and relevance to GPs.
The name Peter Gotzsche has been synonymous with evidence-based medicine for decades. And his controversial views on issues such as the worth of antidepressants and mammograms for breast cancer screening have caused a storm around the globe.
Yet, Professor Gotzsche, a co-founder of Cochrane in the early-1990s, has been admonished by the