How does Oz primary care shape up?
How does the quality of primary care in Australia compare on the world stage?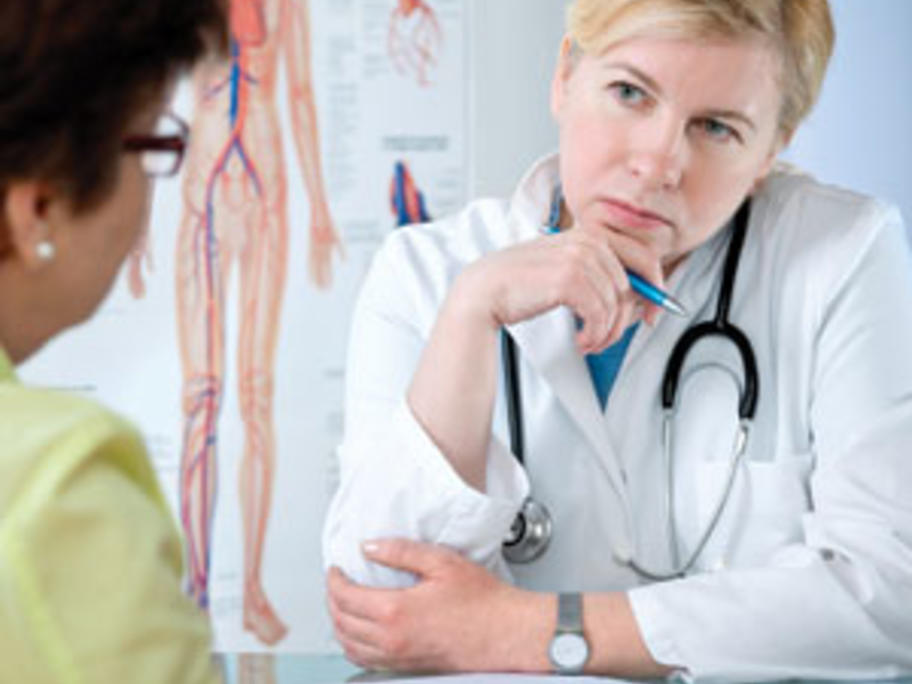 New data from the Australian Institute of Health and Welfare (AIHW) shows that in some clinical areas Australian GPs are providing world-class care, but in others they are lagging behind.
The AIHW report published Monday compared avoidable hospital admission rates in adults with hypertension, diabetes, congestive heart failure, asthma and COPD with other countries in the Organisation for