How early puberty hits disadvantaged kids
Children from disadvantaged households are more likely to hit puberty early and could face poorer health later in life as a result, an Australian study shows.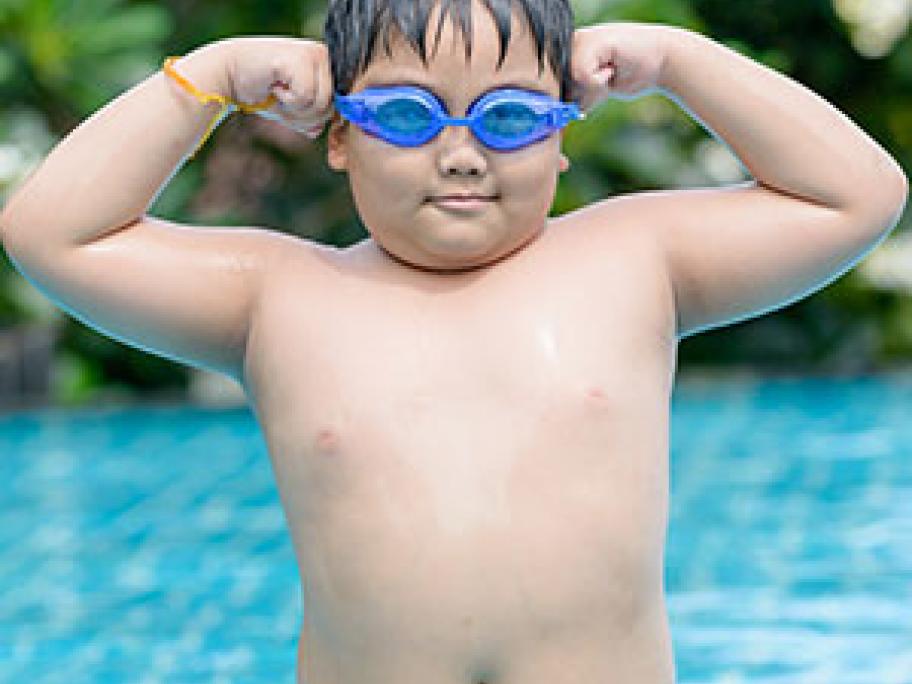 Previous work has linked early maturation to a range of factors including prematurity, childhood obesity and early life stressors.
Now, living in a financially struggling household can be added to the list.
And, interestingly, boys are more adversely affected than girls, although it is not clear why.
The researchers found boys who grew up in very disadvantaged homes had more than four times the risk of starting puberty early, at