How effective are UMAT prep courses?
A row has erupted over the effectiveness of preparatory courses for Undergraduate Medical Admissions Tests after a medical student organisation said there was little evidence to support claims they boosted the likelihood of acceptance to medical school.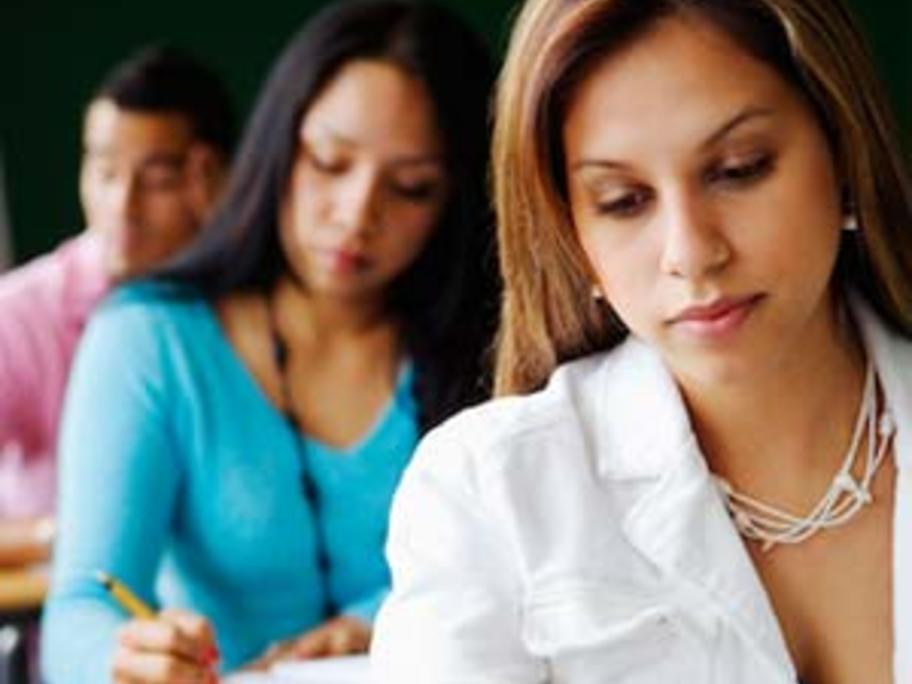 The Australian Medical Students' Association issued the well-timed public announcement on Wednesday calling for the prep-courses to be banned as 15,000 Year 12 students sat this year's UMAT.
It accused UMAT training companies of preying on vulnerable high school