How to engage with customers by getting out on the floor
More than 240 pharmacists have just completed a three-day seminar aimed at helping them engage with non-prescription customers by getting onto the pharmacy floor.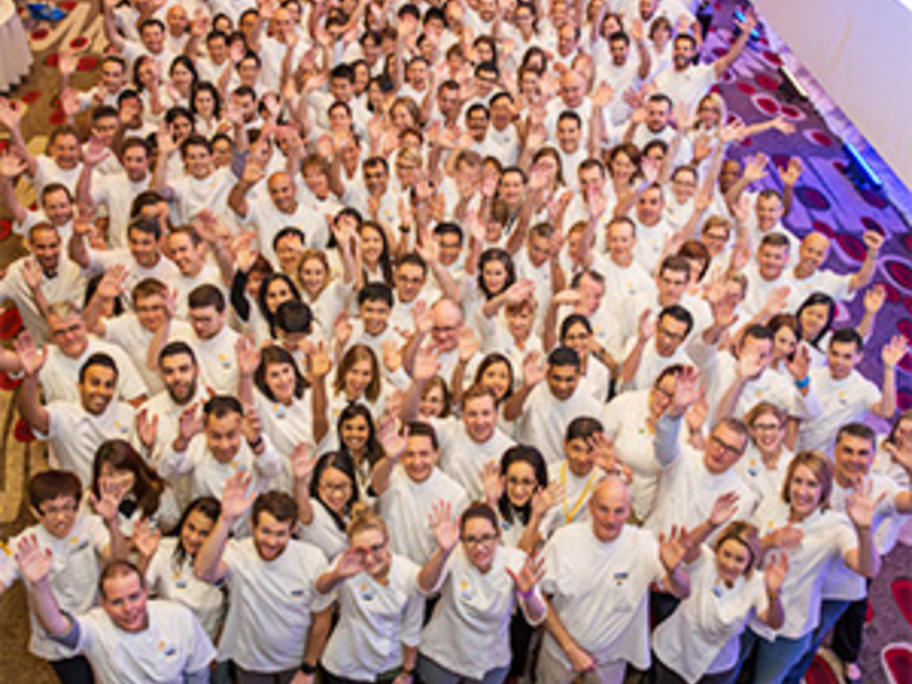 The Chemmart masterclass in Melbourne had presentations from some of Australia's leading pharmacy and retail experts, including Dr Abilio Neto, Dr Lisa Nissen, Sarah Dewey, Carolyn Creswell and Chris Helder.
It is the program's second year.  
Described as a "development and training program designed to help Chemmart pharmacists overcome barriers