This is how exercise wards off dementia
New evidence supports the notion that regular exercise has a neuroprotective effect.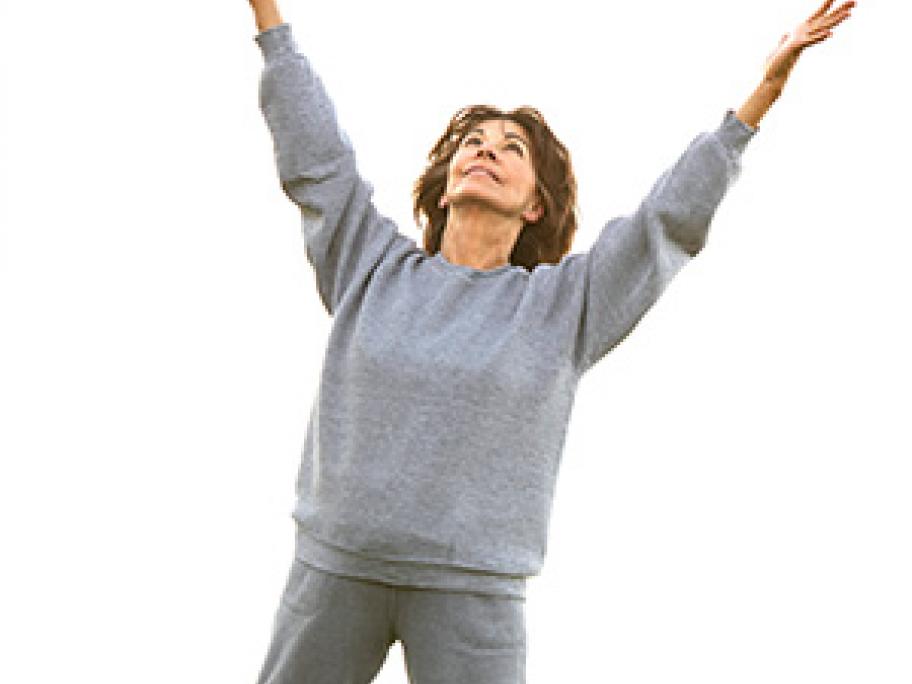 Numerous studies have suggested that active older people show less cognitive impairment and signs of dementia than inactive people. But the reason has been unclear, until now.
A randomised controlled trial of 60 healthy older people has shown that 30 minutes of aerobic exercise three times a week stablises cerebral choline concentrations.
In comparison, those in the control group showed increased choline levels.
Choline is a known marker for neurodegeneration.
While the German researchers