How a 'fake' doctor slipped up
He was caught out after mispronouncing basic medical terms
A man accused of impersonating a doctor at a Queensland children's hospital was caught out after mispronouncing basic medical terms.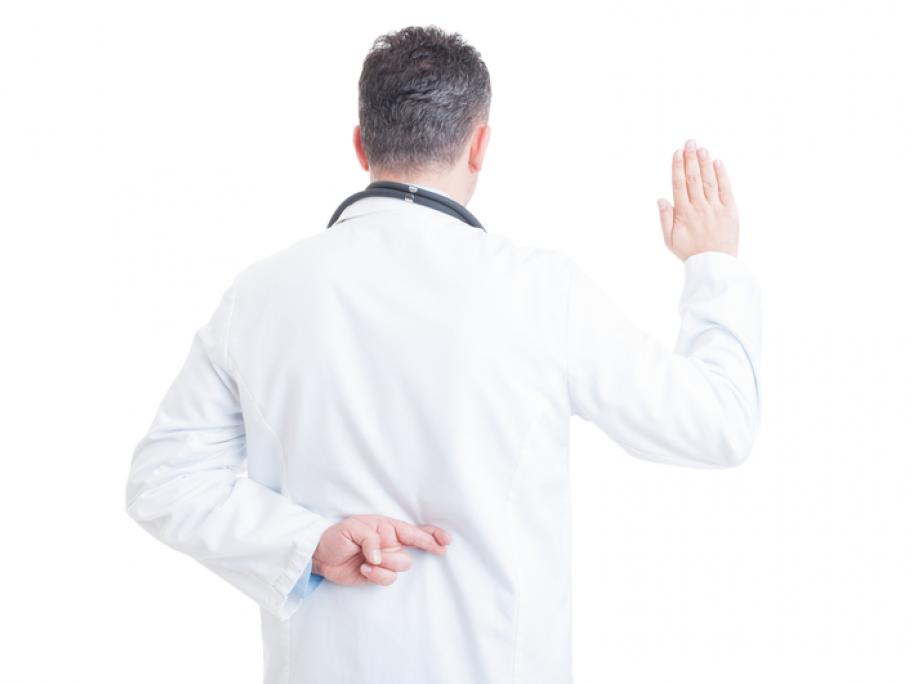 Nicholas Brett Delaney appeared in the Brisbane Magistrates Court on two counts of entering premises with intent and one count of attempted fraud.
The court heard the 25-year-old had been passing himself off as "Dr Nick Delaney" to employees at Lady Cilento Children's Hospital and the Ronald McDonald House in South Brisbane, and regularly accessing staff-only areas.
It is believed a staff member alerted security when