How a fatal dispensing error spurred this mother into action
Eight-year-old did not wake up after being given the wrong medication
When Melissa Sheldrick's eight-year-old son died from a dispensing error, punishing those who made the mistake was not on top of her list.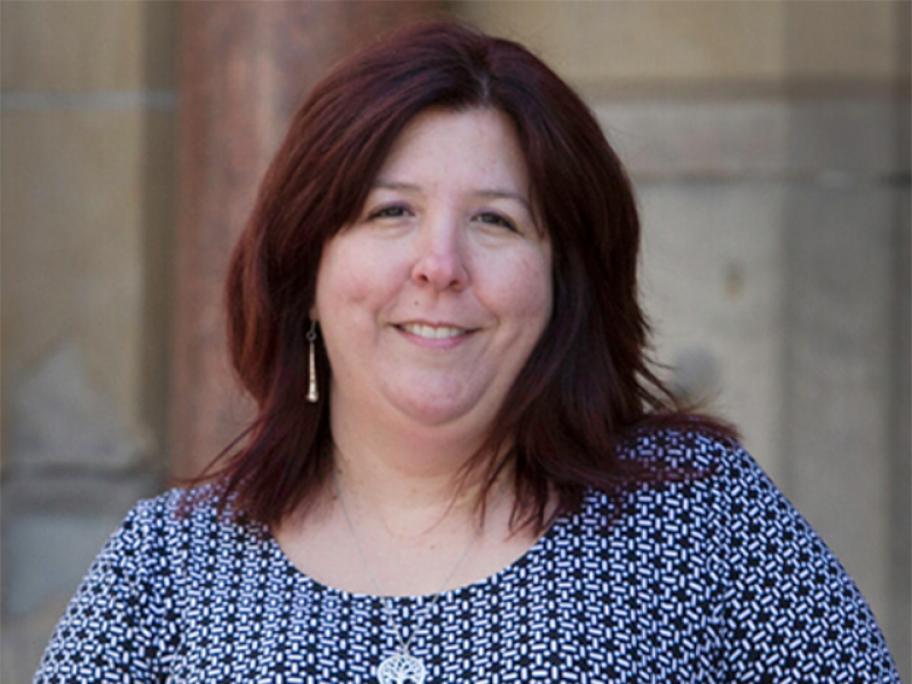 Melissa Sheldrick changed the face of pharmacy in Canada.
Instead, the teacher from Toronto, Canada, set out to prevent the same thing happening again, and she is visiting Australia to share her story with local pharmacists.
What surprised her the most was that pharmacists