How good are hospitals at communicating patient deaths?
A Melbourne hospital had to apolgise earlier this week after mistakenly sending out 200 letters to local GPs telling them that their patient had died following an admission.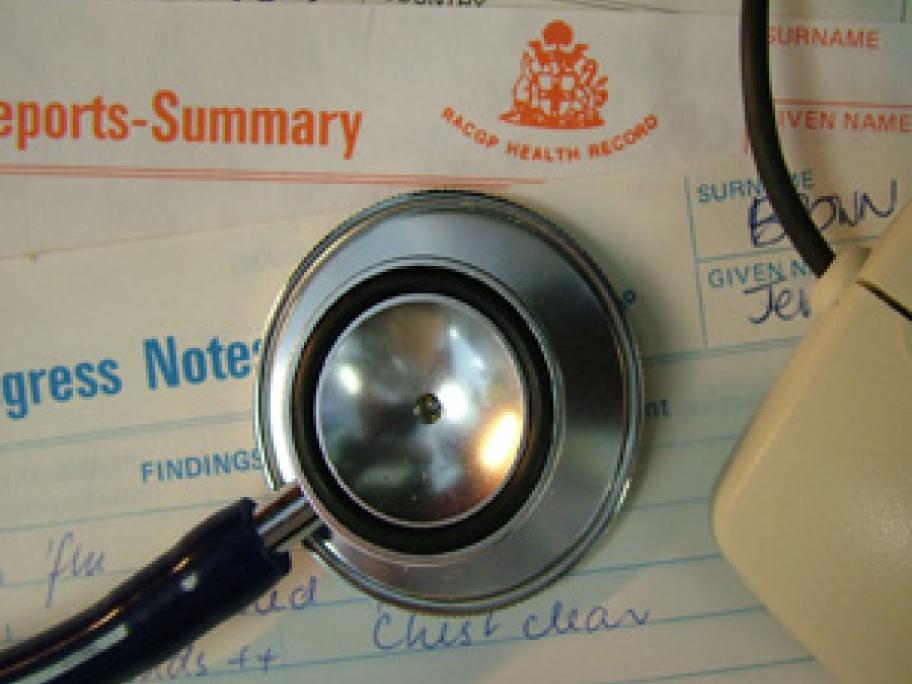 Having received the fax, it has been claimed that at least one GP contacted the patient's family to express their condolences before the hospital was able to tell them of the error.
The patient was rumoured to be a 17-year-old who had been admitted with tonsillitis.
The bungle by Austin Hospital was blamed on administration.