How the government plans to convince pharmacists to use My Health Record
Shane Jackson says the benefits are safety and more effective care
The Federal Government has given the PSA responsibility for improving pharmacist uptake of My Health Record.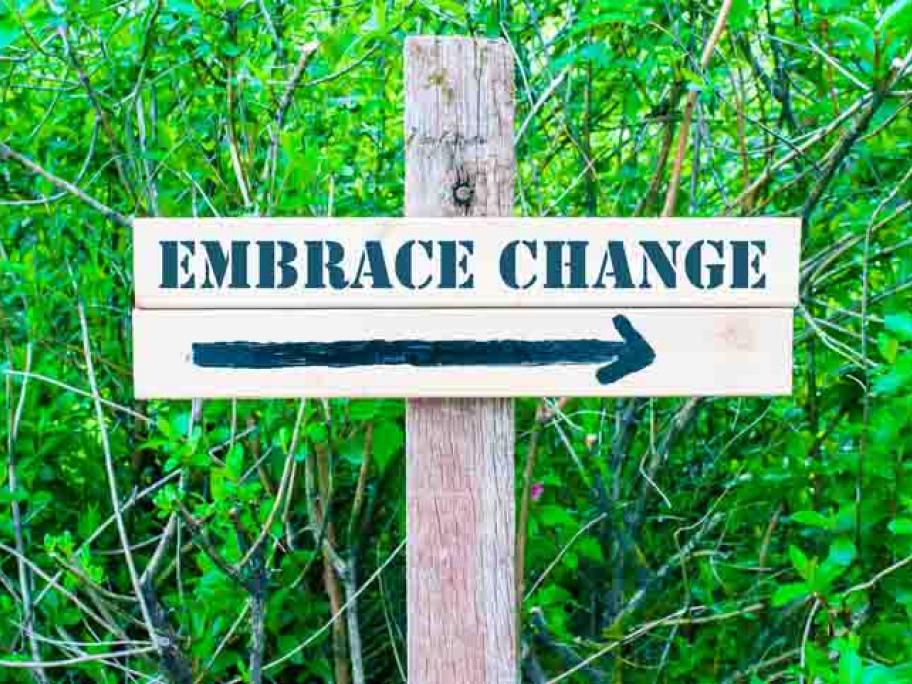 Under a partnership deal with the Australian Digital Health Agency (ADHA), the PSA will deliver education and training to pharmacists.
Minister for Health Greg Hunt says the aim is increasing the number of pharmacists registered to use My Health Record.
"PSA will also review, update, and develop professional guidelines for pharmacy practice, and implementation tools for digital health," says Mr Hunt.
PSA president Shane Jackson says there is potential for pharmacists to use the system to communicate with other health professionals, especially during transition of care.
"My Health Record will provide access to verifiable clinical information such as a shared health summary, which is really useful when you're sitting down with a patient for a MedsCheck or Home Medication Review," he says.
"The benefit to patients is safer and more effective care."
Just over five million Australians have a My Health Record, and nearly 13 million prescriptions and dispensing records have been added to the system, says ADHA CEO Tim Kelsey.
Pharmacists can also access hospital discharge summaries, GP health summaries and patient-recorded information about OTC medications and supplement use.
Three more software systems are now integrated with My Health Record, the ADHA says. The systems are Minfos, POS Works, and RxOne.