How GPs can spot risky older drinkers
They are likely to drive after drinking and to suffer memory loss, falls and sleep problems
More than one in three older patients indulges in risky drinking, many of whom see their GP at least three times a year, a report shows.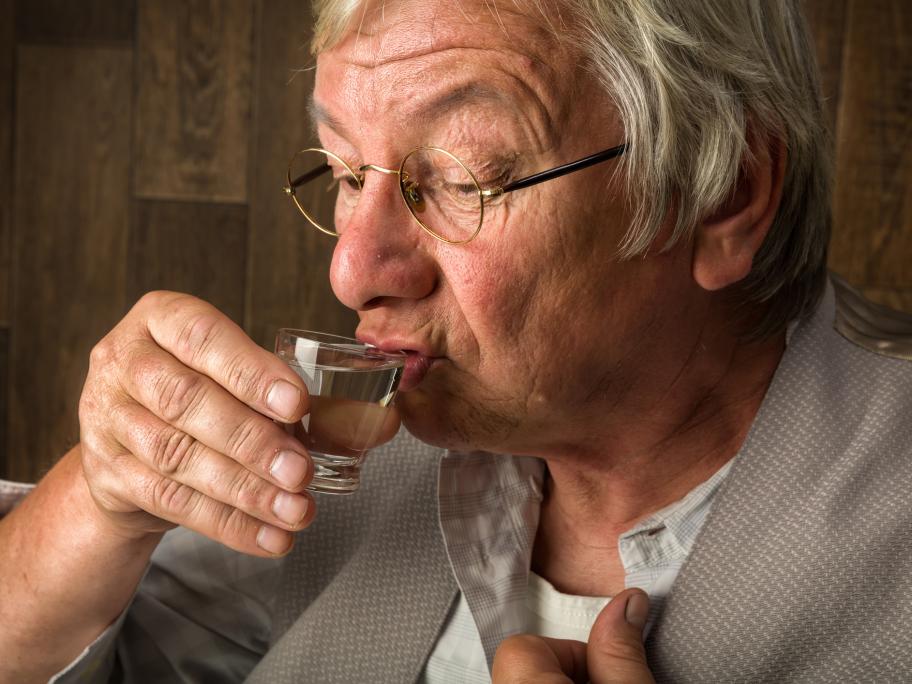 Older patients' risky drinking patterns were revealed when more than 3600 people aged 50-89 participating in the 2016 New Zealand Health, Work and Retirement Longitudinal Study completed two measures relating to alcohol consumption.
Using the three-item AUDIT-C screen 40% of participants had hazardous drinking patterns but they were mostly otherwise healthy and didn't visit their GP often, says the Health Promotion Agency report.
Meanwhile, the Comorbidity Alcohol Risk Evaluation Tool (CARET) - designed to measure risk in older people who are more likely to be on medications that interact with alcohol and to have comorbidities - was better at picking up the most vulnerable patients. 
The report found 10% of older drinkers were classified as non-hazardous by the AUDIT-C, but as hazardous by the CARET because of health-related risk factors.
While these typically unhealthy men and women drank small amounts and rarely binged, they were at risk of harm.
They were likely to drive after drinking and to suffer memory loss, falls and sleep problems, the authors said.
"They are frequent users of primary healthcare services so can be targeted for screening, drinking-related advice and intervention," wrote the researchers, who found these drinkers saw their GP at least three times a year with 60% consulting their doctor monthly.
The AUDIT-C screening test could pick up the patients by the addition of a question about driving after drinking, they suggested.
Overall, the results suggested GPs and practice nurses needed to understand that even older adults in good health required screening for their alcohol use, particularly older men, co-author Andy Towers from the Massey University School of Health Sciences, wrote on the Conversation website.
"Any indication of very frequent drinking (five or more times a week) and binge drinking is a flag for concern. Any older adults in poor health definitely require screening for alcohol use as any level of consumption may be dangerous," he said.
---
More information: Health Promotion Agency report: Prevalence of Hazardous Drinking in Older New Zealanders.