How a GP's social media chat landed him in hot water
A doctor, who Australian Doctor has agreed not to name, tells the story of how he was investigated by the Medical Board of Australia for revealing his anti-abortion stance on Facebook.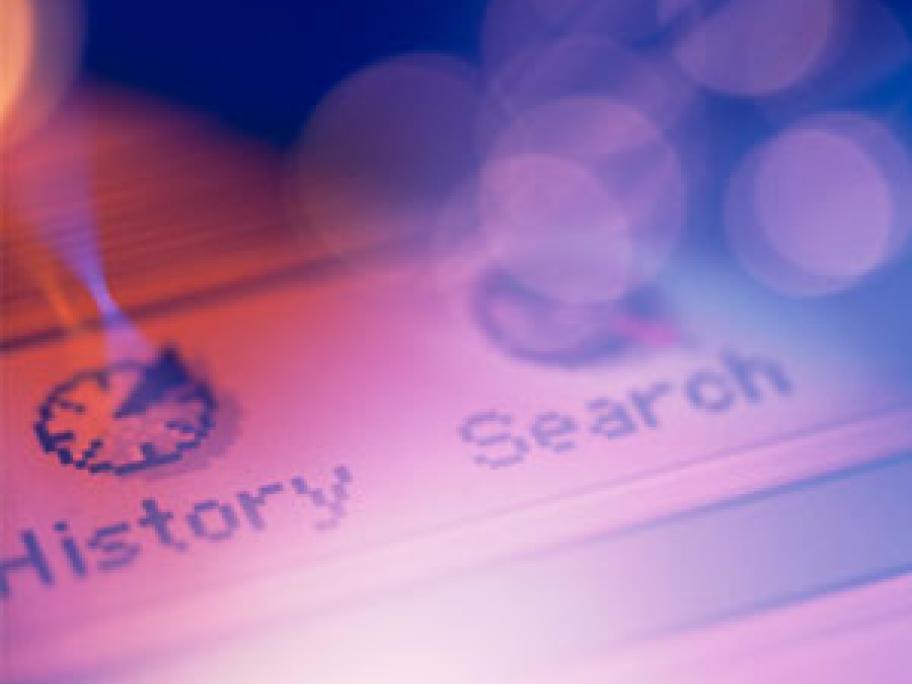 "In late 2011, I took part in an online conversation on Facebook. I said I opposed abortion and I do not refer patients for abortion. There were about four or five people taking part [in the discussion online] including a hospital doctor.
The junior resident threatened to report me to AHPRA for breaking the law. I said that I did not