How healthy are Australia's adolescents?
The latest health report card for Australian adolescents reveals that rates of smoking, risky drinking and illicit drug use have declined but that obesity rates remain high and fruit and vegetable intake remains low.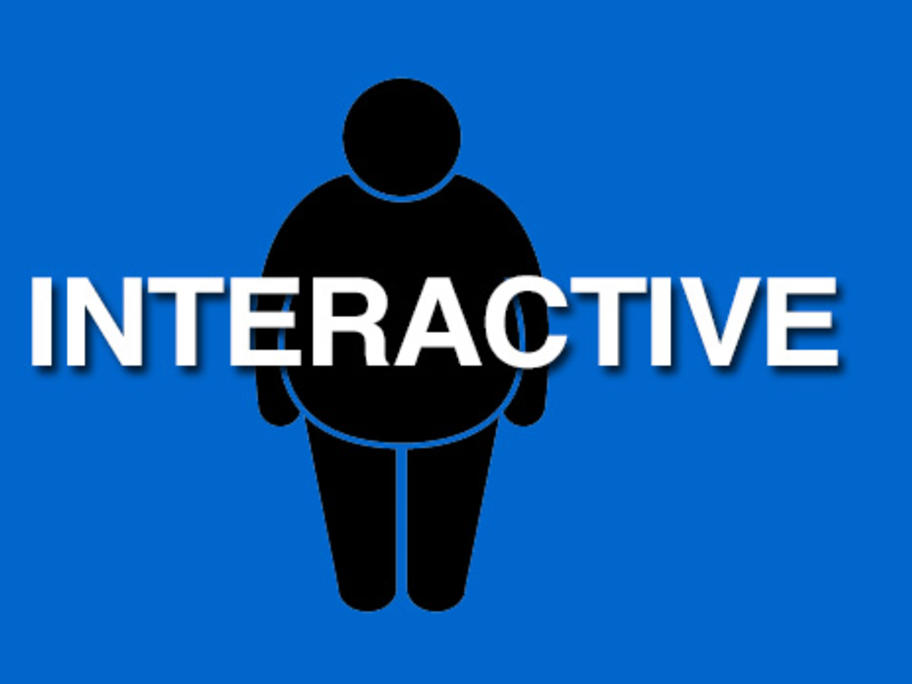 Between 2001 and 2013, the proportion of young Australians aged 12-24 who smoked daily dropped from 19% to 9% and the proportion abstaining from alcohol rose from 20% to 41% (see interactive graph below).
However, one-third of adolescents are still overweight or obese despite increases in physical activity, findings from the Australian Institute of