How heart failure differs between the sexes
Death rates are higher for women
Women with heart failure are more likely to die than men despite more men having the condition, according to the first of a series of studies examining the sex differences in incidence rates and outcomes.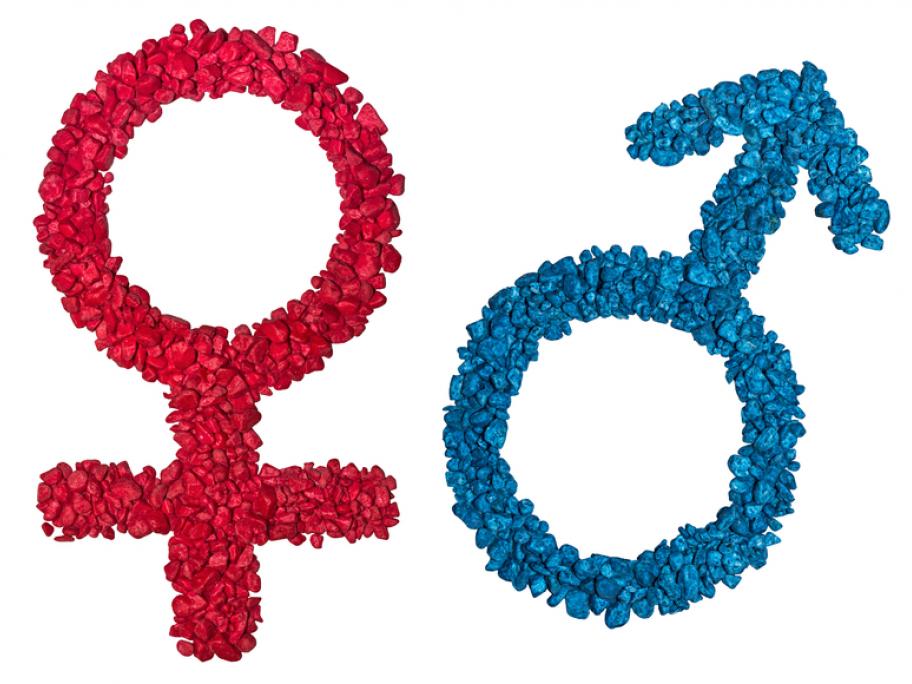 Canadian researchers looked at data on more than 90,000 patients diagnosed with heart failure in Ontario, Canada, between 2009 and 2014.
While the incidence and death rates of heart failure decreased for both sexes during the study period, women were still more likely to die from the condition.
They were also more likely to be hospitalised but this could be because men may be dying before reaching hospital.
Within one year of follow-up after diagnosis, 16.8% women died compared with 14.9% men, and 98 women per 1000 were hospitalised compared with 91 in every 1000 men, the study shows.
"We found mortality from heart failure remains high, especially in women; that hospital admissions for heart failure decreased in men but increased in women; and that women and men had different associated comorbidities," write the authors in the CMAJ.
The reasons for the higher rates of death among women may be because they are often older and frailer at disease onset, the authors suggest.
And higher hospitalisation rates among women may reflect the sex differences in underlying heart failure types.
Men are more likely to have heart failure with reduced ejection fraction, for which there are several treatments known to improve outcomes and decrease hospital admission.
Conversely, women are more likely to have heart failure with preserved ejection fraction, for which therapies are aimed only at alleviating symptoms.
Further studies should focus on sex differences in health-seeking behaviour, medical therapy and response to therapy to improve outcomes in women, the authors say.
---