How an innocent doctor got caught up in a mandatory reporting dilemma
The bizarre case of the PI, the paramedic, the psychologist and the psychiatrist.
A doctor was compelled to make a mandatory report about a psychologist after an insurance company handed him incriminating claims, sourced from a private investigator, that turned out to be false, a tribunal has heard.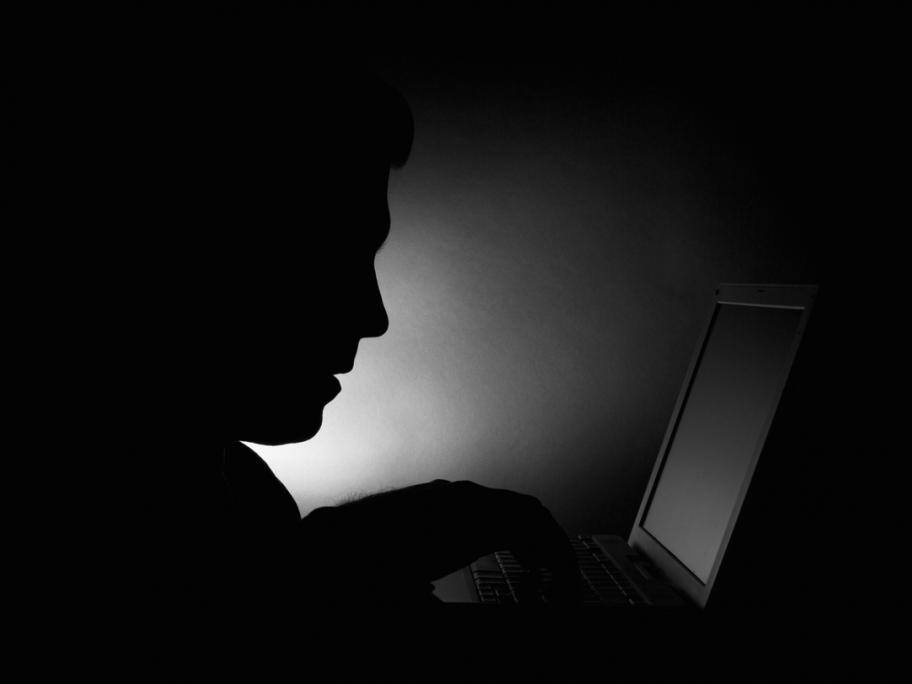 The saga began when, in 2014, QBE Insurance hired a private investigator to surveil a paramedic who was seeking partial permanent disability benefits. The paramedic's claim was backed by a report from clinical psychologist Dr Toni Meterkamp (PhD).
The private investigator subsequently claimed that Dr Metelerkamp may have been involved in a sexual relationship with the