How an intern caught out a drug-stealing locum
Mobile phone pictures provide key evidence in tribunal case
A locum pharmacist has been found guilty of misappropriating codeine and morphine, thanks in part to a suspicious flatmate armed with a smartphone.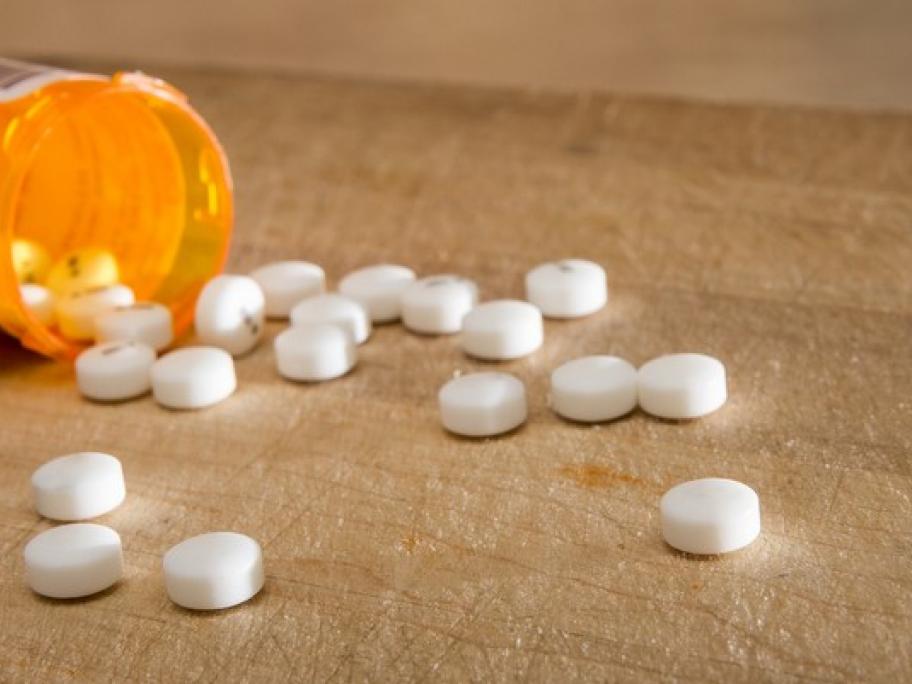 The NSW Civil and Administrative Tribunal heard that pharmacist Lauren Murray's thefts came to light when her flatmate, a pharmacy intern, found three boxes of unlabelled Codapane Forte in a drawer in her bedroom.
The intern, who had already reported concerns about the pharmacist's handling of controlled drugs, took a photo of the boxes with her smartphone.
The tribunal found the photograph corroborated that Ms Murray had stolen 40 tablets of the drug.
"The fact that the boxes photographed were in Ms Murray's possession indicates they were probably for her own use. "
Ms Murray was undertaking a 10-week locum at the Broken Hill Hospital, but was stood down after the intern reported what she had found.
The tribunal found the pharmacist created a false entry in the pharmacy registers so it appeared the Codapane Forte was sent to the medical ward, but not recorded until a few days later.
It rejected her argument that the flatmate faked the evidence because she disliked Ms Murray.
The locum was asked to move in with two interns because they thought she would be able to help them prepare for their final exams.
But they quickly regretted their decision after finding her in tears and drinking heavily on more than occasion, the tribunal heard.
Ms Murray was also found guilty of misappropriating two partly used bottles of morphine, collected from one of the hospital wards for destruction.
Ms Murray was found guilty of misconduct and a second hearing will be held to determine if she should retain her pharmacy registration.