How to keep 325,000 Australians away from hospital
About 50% medication errors are avoidable, says PSA
Some 650,000 Australians end up at hospital a year because of medication issues, according to a PSA report.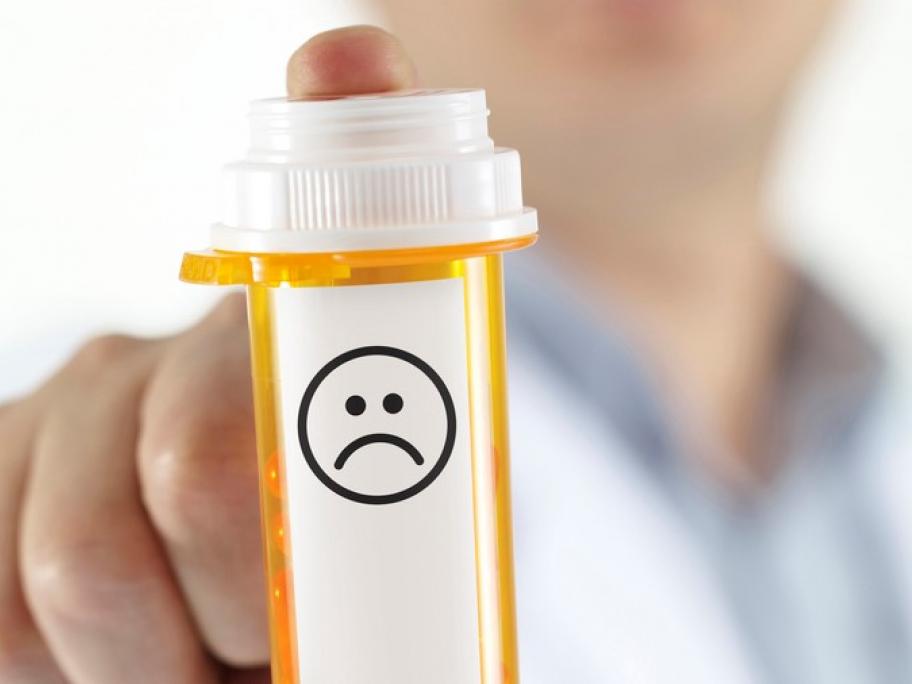 The Medication Safety: Take Care report found 250,000 people are admitted to hospital each year while another 400,000 present to emergency departments.
This costs the country $1.4 billion a year.
PSA president Dr Chris Freeman said at least 50% of medication errors would be avoidable if the "siloed" approach to medication management was removed.
"If medicine harm was a chronic disease it would already be a national health priority," he said.
"The report highlights that governments, pharmacists and other health professionals need to work together to reduce the alarming incidence of medication errors, misadventure, misuse and interactions."
Here are eight other key findings from the report:
Nearly every aged-care resident (98%) had at least one medication-related problem when reviewed. Up to 80% were prescribed an inappropriate medicine.
17% of unplanned hospital admissions of aged-care residents were caused an inappropriate medicine.
Pharmacists identified at least one medication error in 60% of hospital discharge summaries when they were involved in the preparation.
Only 20% of medication regime changes made in hospital were detailed in the discharge summary. Nine out of 10 patients have at least one medication-related problem after hospital discharge.
A timely discharge summary was not provided for 20% of the patients at high risk of hospital readmission.
Polypharmacy was responsible for 70% cases of hospitalisation due to adverse drug reactions.
One-quarter of patients taking medicines reliant on the kidneys for clearance were prescribed excessive doses.
Some 16% of people with poor kidney function admitted to hospital were taking a medicine that should not have been prescribed for them. And 21% had been prescribed an inappropriate dose.
The report was prepared for the PSA by the University of SA's Quality Use of Medicines and Pharmacy Research Centre.
---
More information: Medication Safety: Take Care