How Labor's plan to tax trust funds will hurt doctors
Putting a tax on trust funds would likely put an end to their legitimate use by doctors, an accountant is warning.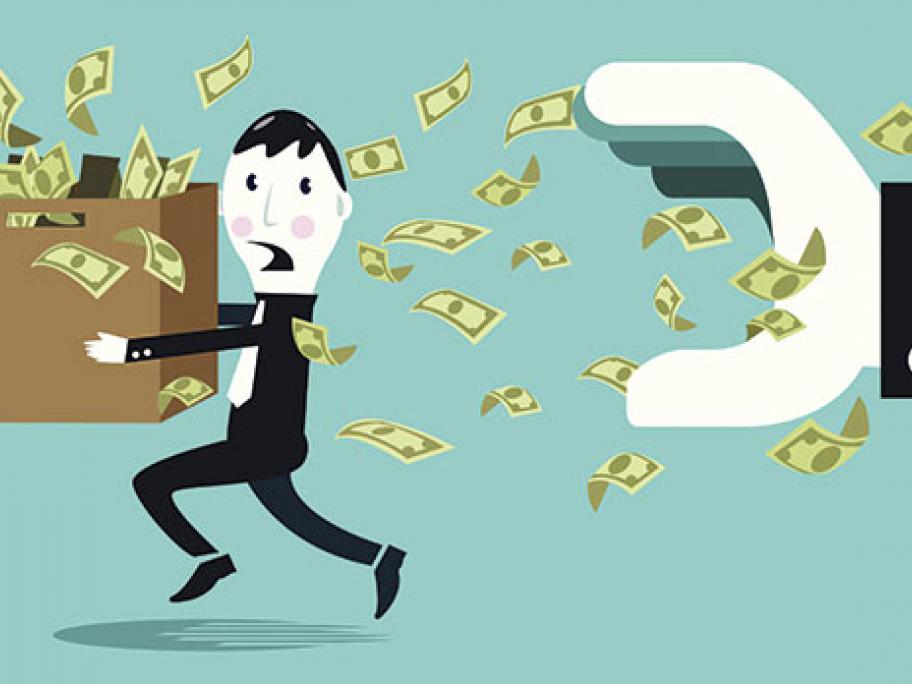 Federal Opposition Leader Bill Shorten has described the use of discretionary trusts by wealthy Australians as a way of avoiding income tax as unjust.
In a major policy announcement this week, he is promising that if Labor takes government it will impose a new 30% tax on the 600,000 trusts set up in Australia.
However, medical practices — especially those owned by more than one doctor — are managed under trust agreements because of the simplicity and tax