How lifetime achiever made a lucky mistake
Gerry McInerney, 75, got into pharmacy by mistake more than 50 years ago.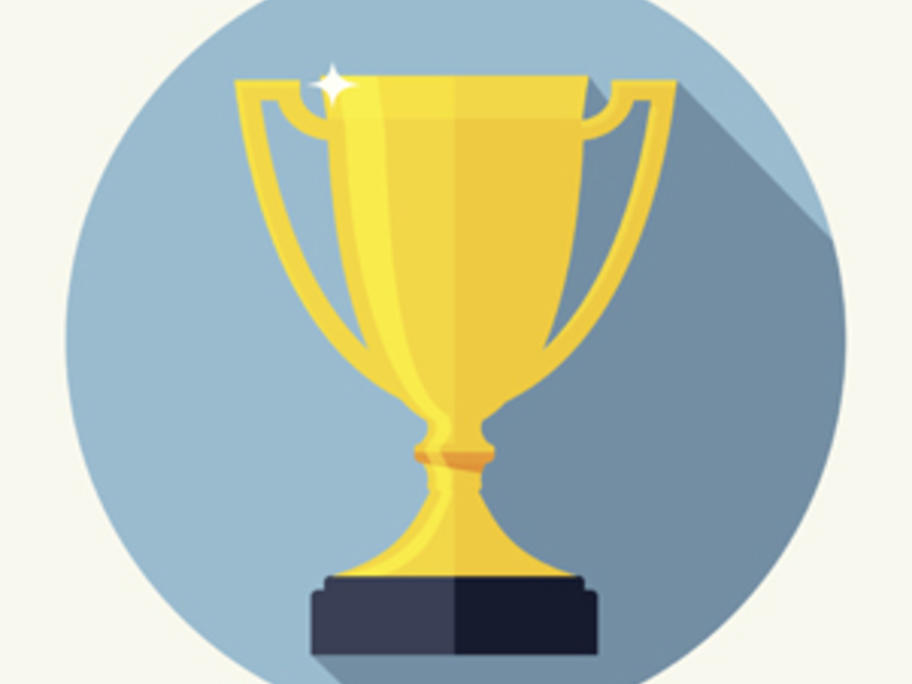 "I was very good at maths and chemistry (at school), and I thought chemistry had something to do with being a chemist," he says with a chuckle. "So I started pharmacy at Sydney Uni. We were called pharmaceutical chemists then," he told the Kiama Independent.
In the end, it turned out to be a lucky mistake. Mr McInerney has enjoyed an illustrious career as a pharmacy owner in the NSW town of Kiama, 120km south of Sydney.
Now the