How to make the most of Health Care Homes opportunity
Full list of GP practices you can speak to
Pharmacists' hard-won participation in the Health Care Homes trial looks set to be a bit of a let-down — at least for now.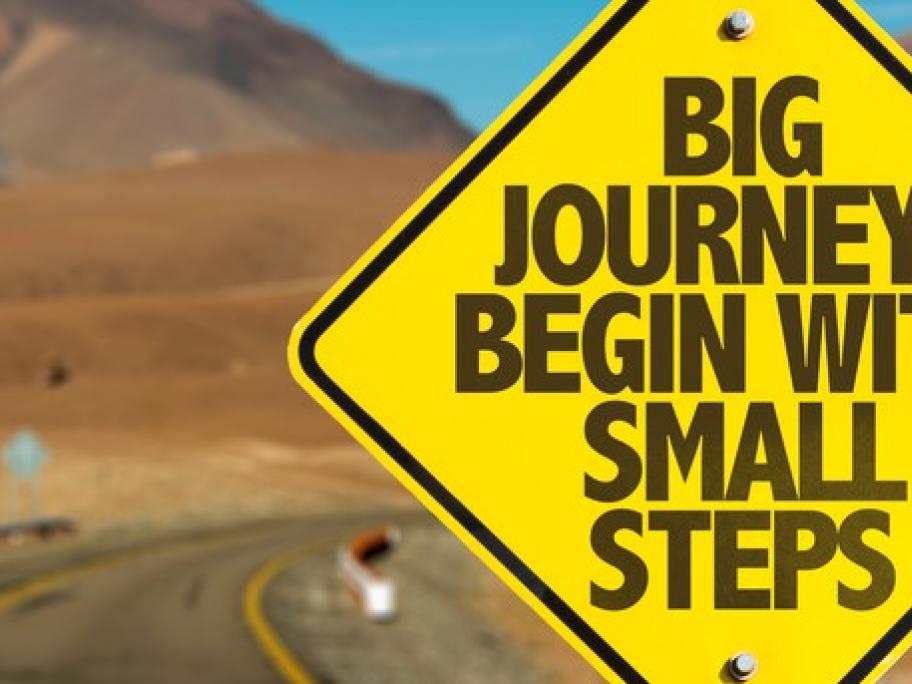 Health department officials have confirmed fewer than 2000 patients with chronic conditions have signed up for the trial, far short of the 65,000 target.
Pharmacists will be remunerated from 6CPA funds to take on medication management for patients participating in the trial.
Officials fronting Senate estimates in Canberra confirmed the number and admitted that although 180 doctor practices had signed up for the initiative, uptake had been "slower than expected".
The department did not realise how much support GP clinics would need to move from traditional fee-for-service to the new model of capitation payments for managing patients with multiple chronic diseases, they said.
However, the Pharmacy Guild says it expects patient numbers to rise soon.  Low uptake is to be expected given the 180 participating GP practices are only just starting to triage patients after completing training for the trial, a spokesperson says.
"In the short-term, we will be encouraging community pharmacies to contact the participating practices close to their pharmacies and start a conversation about the program.
"This will encourage a greater understanding of the patient benefits the pharmacy program offers, as well as the starting point for inter-professional collaboration and working together in a patient-centered-care model."
The pharmacy arm of the trial begins in July.
Pharmacies were initially excluded from the trial, but the Guild secured pharmacist involvement through its Budget Compact with the Federal Government in 2017.
---
For more details, including a list of participating practices, click here