How many care plans are too many?
The Professional Services Review revealed last week that it is issuing new warnings to a group of GPs claiming thousands of Chronic Disease Management items each year.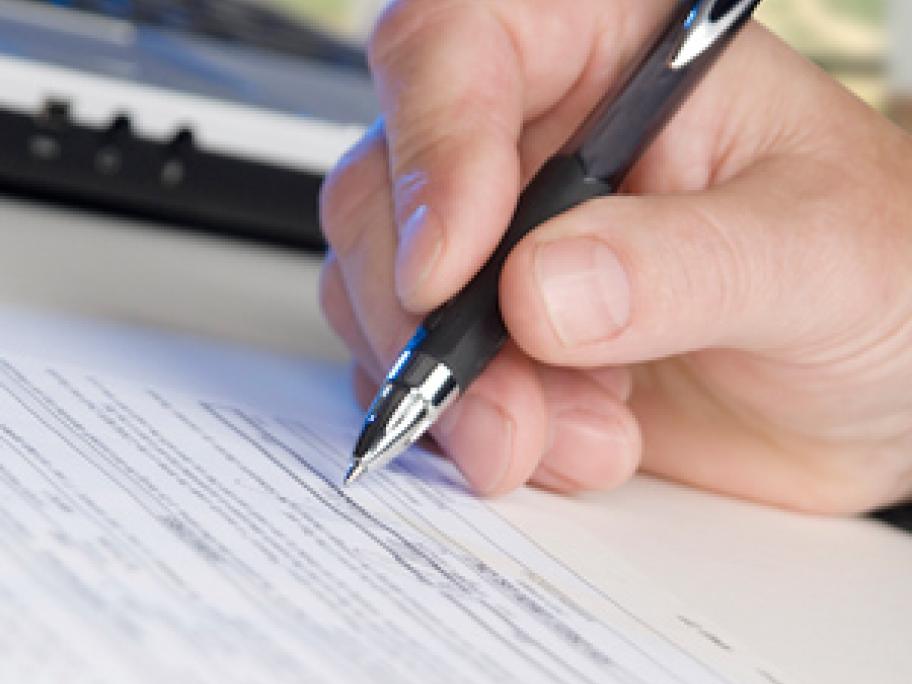 The watchdog said it was concerned about high-end claimers, including one GP working in an large suburban practice who drew up more than 400 management plans, 400 team care arrangements and then billed for 1300 reviews in the space of 12 months.
"On review of a sample of this practitioner's plans, we noted little evidence of input by anyone other than the practice nurse," PSR director Dr Bill Coote (pictured) wrote