How to minimise the risk of boundary violations
Maintaining clear professional and personal boundaries with patients can be challenging, given the typically informal nature of the doctor-patient relationship these days.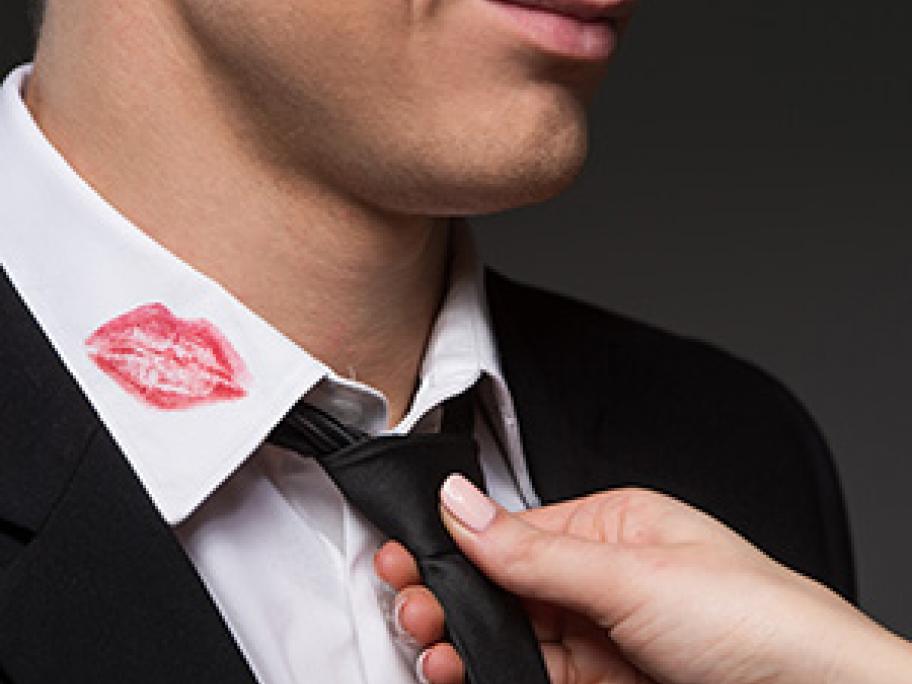 Sometimes, your best efforts can be misinterpreted by patients.
Research shows that doctors who are personally or professionally isolated, under stress or unwell are particularly vulnerable to boundary violations.
Medicolegal expert Dr Sara Bird advises anyone who is having difficulty in managing boundaries to discuss the issue with a colleague, or even their medical defence organisation.
She notes that the development of a sexual