How much are the Chemist Warehouse founders worth?
Newspaper lists Australia's 250 richest people
Chemist Warehouse co-founders Jack Gance and Mario Verrocchi have joined Australia's billionaire's club, according to the Australian newspaper's inaugural top-250 rich list.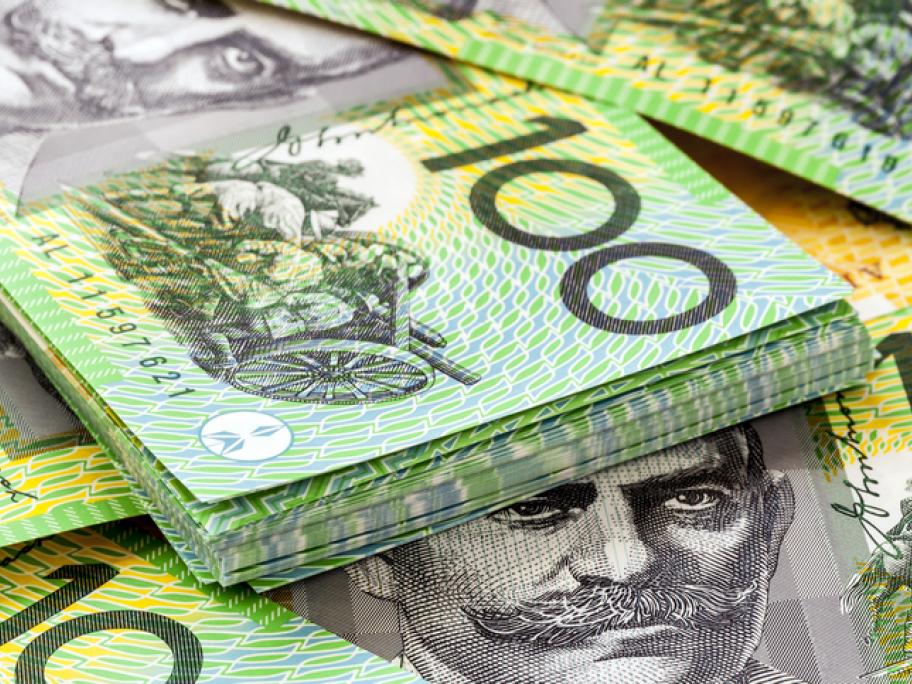 The pair are among 96 billionaires on the list. Mr Verrocchi's $1.47 billion nest egg makes him Australia's 58th richest person.
Mr Gance is not far behind in 60th place, with $1.46 billion.
Their wealth exceeds the $1.27 billion average for the 250 Australians on the rich list.
The rich-list top five:
Anthony Pratt and family (manufacturing): $13.14 billion.
Gina Rinehart (mining): $13.12 billion.
Harry Triguboff (property): $12.31 billion.
Mike Cannon-Brookes (technology): $9.01 billion.
Scott Farquhar (technology): $9.01 billion.