How much dietary saturated fat is too much?
WHO has released its latest draft recommendations on this controversial topic
Saturated fats should make up no more than 10% of a person's diet, according to draft WHO recommendations.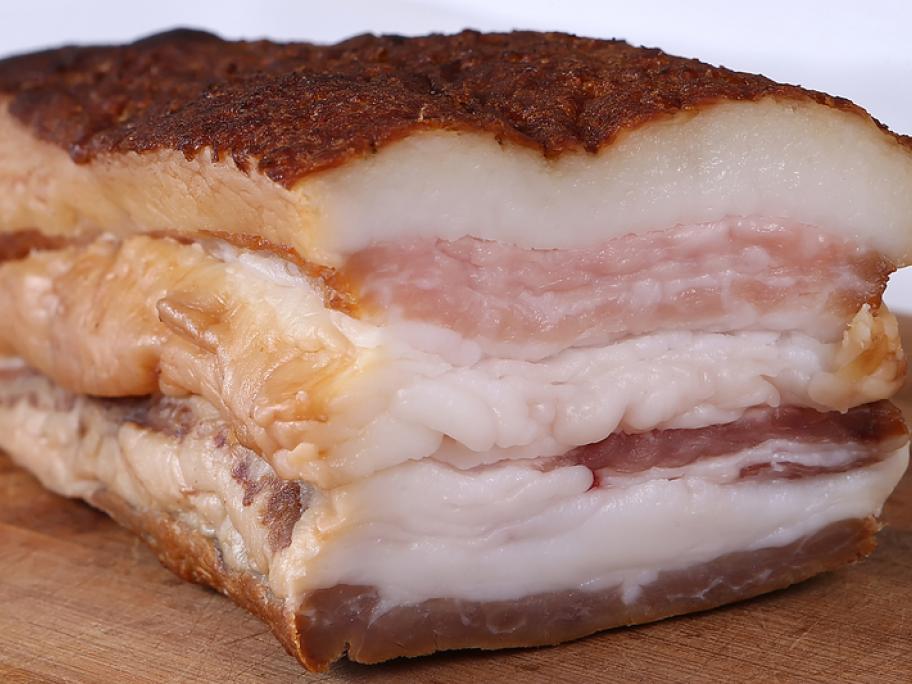 And trans fats should account for less than 1% of daily energy intake.
The draft recommendations, revised for the first time since 2002, aim to reduce cardiovascular disease and global obesity, the latter having almost tripled since 1975.
The WHO advice largely matches similar nutritional guidelines in Australia, the UK and the US, although the Australian Heart Foundation says saturated fat should only make up 7% of total energy intake.