How much do doctors spend on CPD?
More than one-quarter of doctors spend in excess of $8000 a year on CPD and face big cost hikes if the Federal Government goes ahead with plans to cut tax breaks for work-related, self-education spending.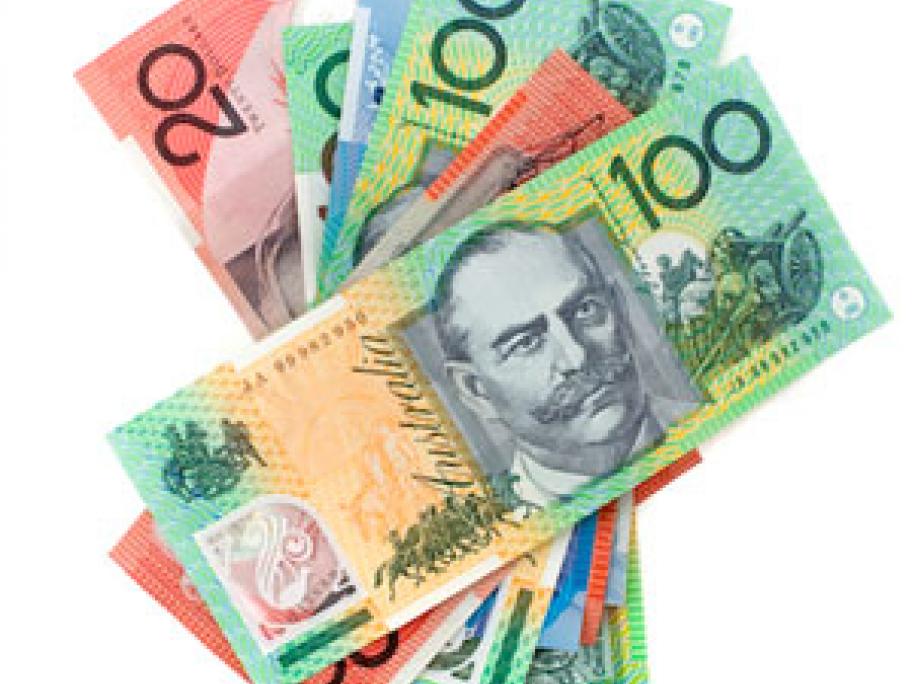 And more than three-quarters would be left out of pocket to some degree if the reform goes ahead. 
Last month, Treasurer Wayne Swan said he would introduce a $2000 annual cap on tax deductions on work-related, self-education expenses from July next year.