How much do GPs earn compared with other specialists?
EXCLUSIVE: GP earnings per hour are the lowest of all medical specialties, according to figures obtained by Australian Doctor.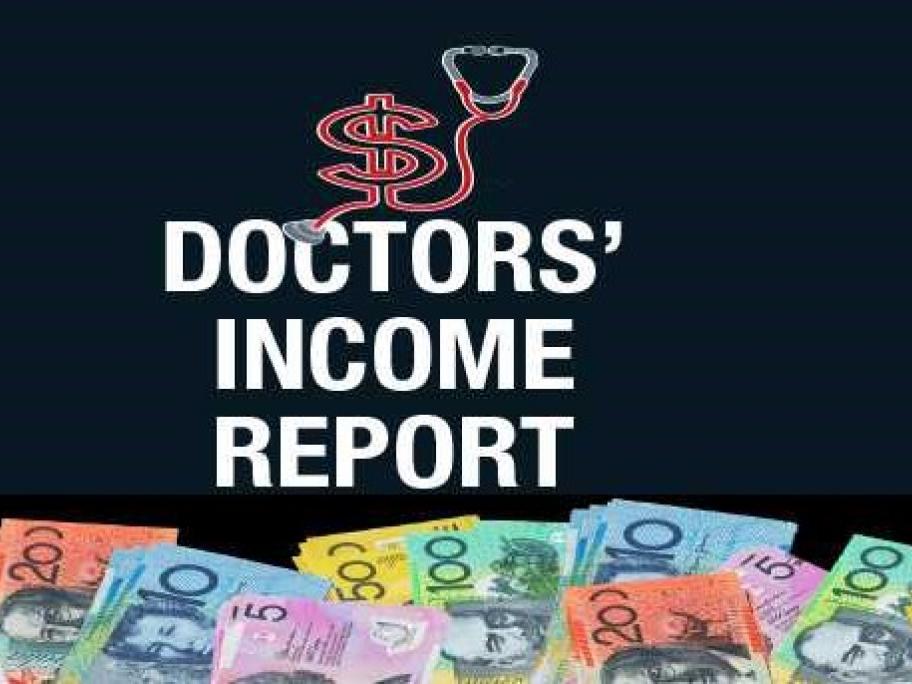 And the income gap between GPs and other specialists, possibly as a result of the Medicare freeze, is also continuing to grow.
In 2015, the average GP earned just $102 an hour, after practice costs and before tax. But the figures suggest some 7000 GPs in Australia, those in the bottom 25% pay cohort, are earning less than $79 an hour.
Psychiatrists, also historically poorly remunerated,