How much do we spend on healthcare for our pets?
Australians are a nation of pet-lovers, but how far will they go to save their furry friends? And how much will they pay?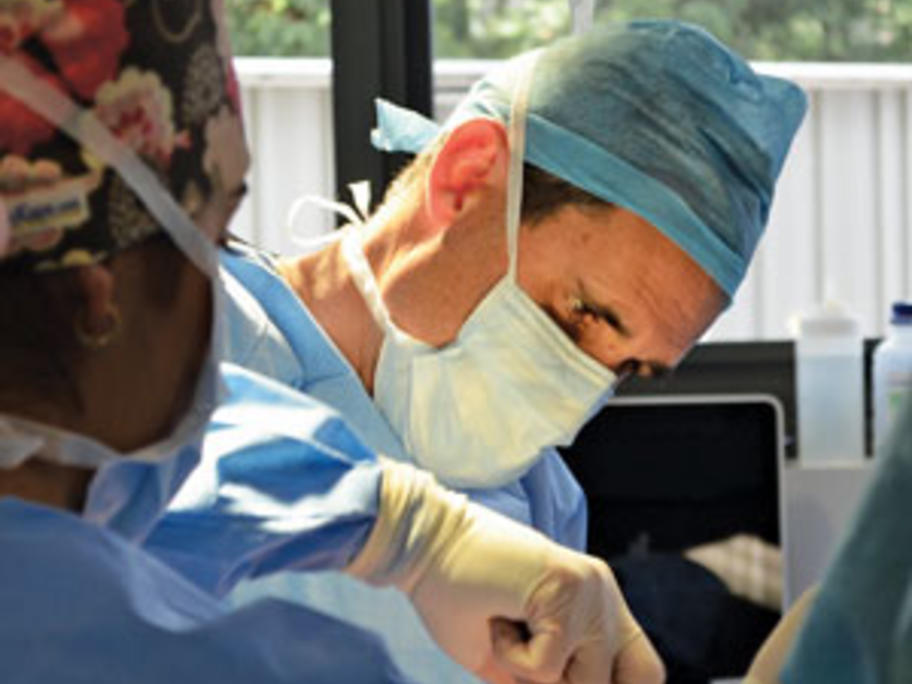 The rise of medical technology is one reason for the developed world's ever-expanding healthcare costs.
But the reach of that technology goes beyond the human patient. Australian pet owners are now paying out about $2.2 billion a year on the care of their furry friends.
Much of the care is routine, but vets are offering high-level, specialist interventions from chemotherapy to