How much do you spend on CPD?
Doctors are facing higher out-of-pocket costs for their continuing medical training in the wake of the Federal Government's education reforms.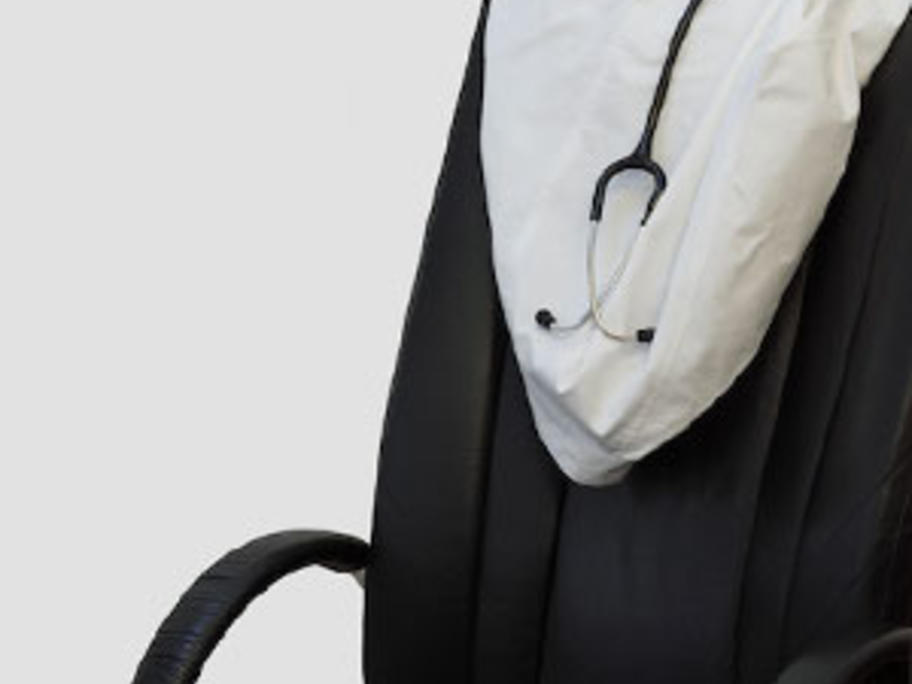 The plan will see the tax deduction for work-related self-education expenses will be capped at $2000 per person from 1 July 2014.
Read the latest story here: CPD tax plan 'devastating', doctors say
Australian Doctor would like to know how much you spend in CPD every year? Take our poll below.