How much GP care do the over 65s account for?
As Australia's population ages, more and more primary health resources are being devoted to people aged 65 and older.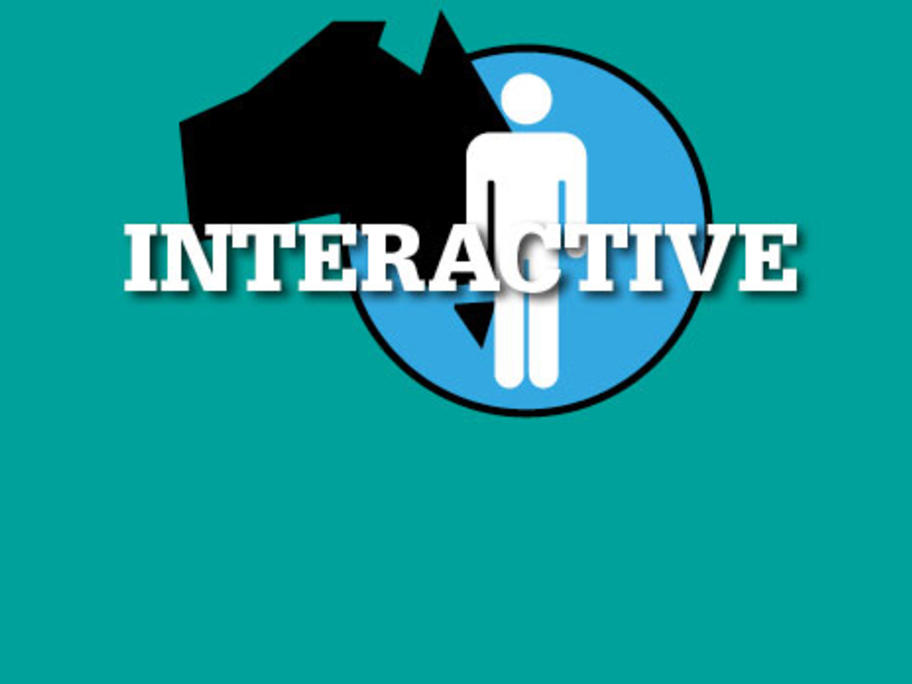 The latest BEACH figures show that over-65s make up 15% of the population but account for 28% of all GP visits and 36% of GP-prescribed medications (see infograph below).
"We found that older Australians use far more primary care health resources and the proportion they are using is increasing over time," explained lead researcher Associate Professor Helena Britt from the University of Sydney.
"However, having these