How much pharma companies pay to pharmacists
And how does it compare with how much doctors receive?
Pharma companies paid nearly $160,000 to pharmacists to cover travel and accommodation costs for meetings and conferences in the 13 months to April.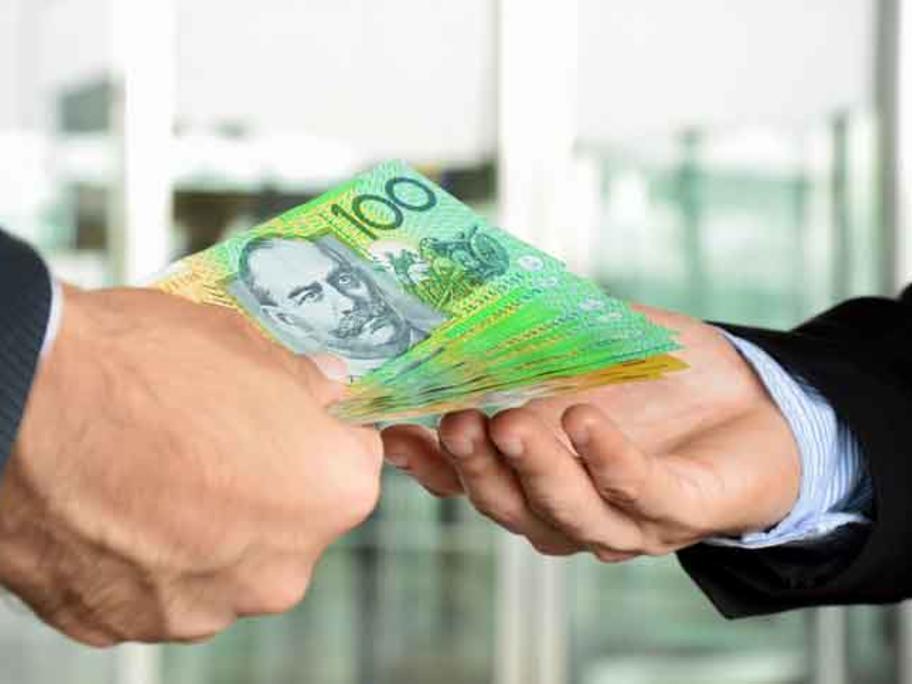 The travel expenses made up the majority of the $266,870 paid out to pharmacists in the period.
Many payments were under $1000, but one Victorian pharmacist received $7687.50 as a CSL Behring consultant, according to a database compiled by the University of Sydney.
Pfizer paid $4196 for a NSW pharmacist to attend a company meeting overseas.
But the 280 payments made to