How much pharmacies will earn in government pain trial
Pharmacists will be trained to help patients with signs of drug dependency
The government has agreed to pay pharmacies nearly $100 for a 45-minute consultation with patients experiencing chronic pain.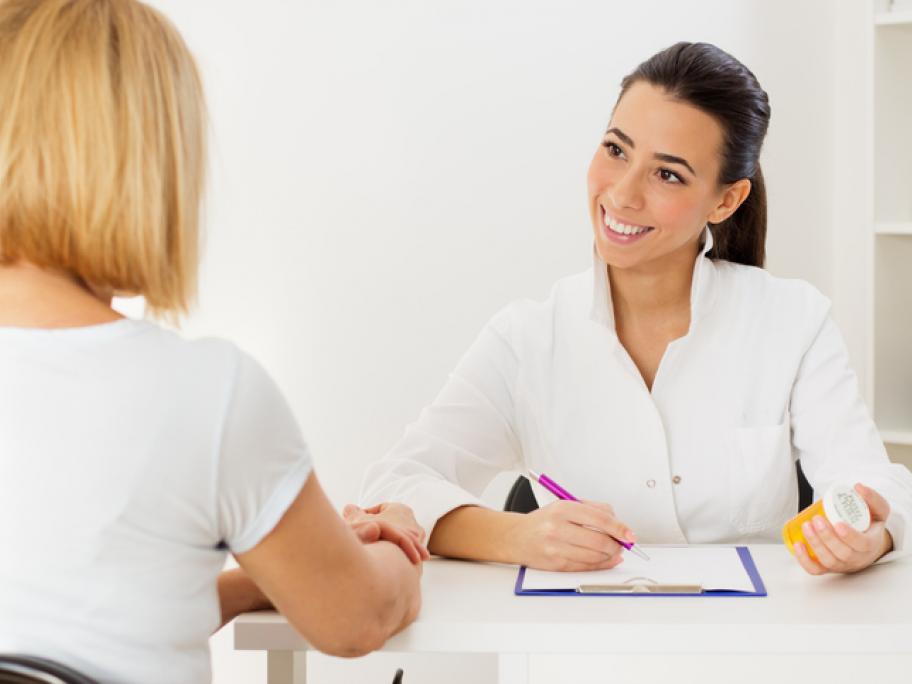 They will also receive additional payments for follow-up and data submission, with the total payment available per patient enrolled in the Chronic Pain Meds Check Trial between $390 and $487.
Enrolled pharmacies will receive $98 for an initial face-to-face consultation with patients who have had chronic pain for more than three months and are showing signs of drug dependency.
They'll need to evaluate the patient's medication, counsel them on self-management and refer to other health professionals when needed.
Pharmacies will be paid another $33 for a 15-minute follow-up three months later to assess whether the intervention has made a difference.
In addition, pharmacies classed as group-B participants will receive a further $33 per patient for a 15-minute telephone consultation at the six-week mark.
And all pharmacies will receive further cash for submitting evaluation data to HealthConsult, a private firm contracted to review results.
The Pharmacy Guild has called for expressions of interest from pharmacies wanting to participate. These are due before 17 September.
The trial was announced by the Minister for Health, Greg Hunt, in January and was initially expected to start within weeks.
However, it was delayed over concerns it might not comply with Commonwealth Grants Rules and Guidelines, as well as the Australian Code for the Responsible Conduct of Research.
For the payments, pharmacists – who will undergo mandatory training – will review medication regimens and write "action plans". 
The training will be conducted by the Guild and the PSA, and will instruct pharmacists on when to refer patients to a GP.
Mr Hunt said the trial would "complement" codeine upscheduling.
Here are the payments at a glance:
Initial 45-minute face-to-face consultation (all pharmacies): $98.41
Telephone follow-up at six-week mark (group B pharmacies only): $32.81
15-minute, face-to-face follow-up consultation at three-month mark (all pharmacies): $32.81
Completion of the initial assessment and submission of data (all pharmacies):$162.21
Completion the six-week follow-up by telephone and submission of data (group B pharmacies only): $64.71
Final payment on completion of all follow-up consultations and submission of all data (all pharmacies): $96.61
---