How much? RACGP ad airs during MasterChef
As I flipped on the TV last night to catch up on MasterChef, there it was: the RACGP's 'The Good GP' campaign in all its 50 inch high-def glory.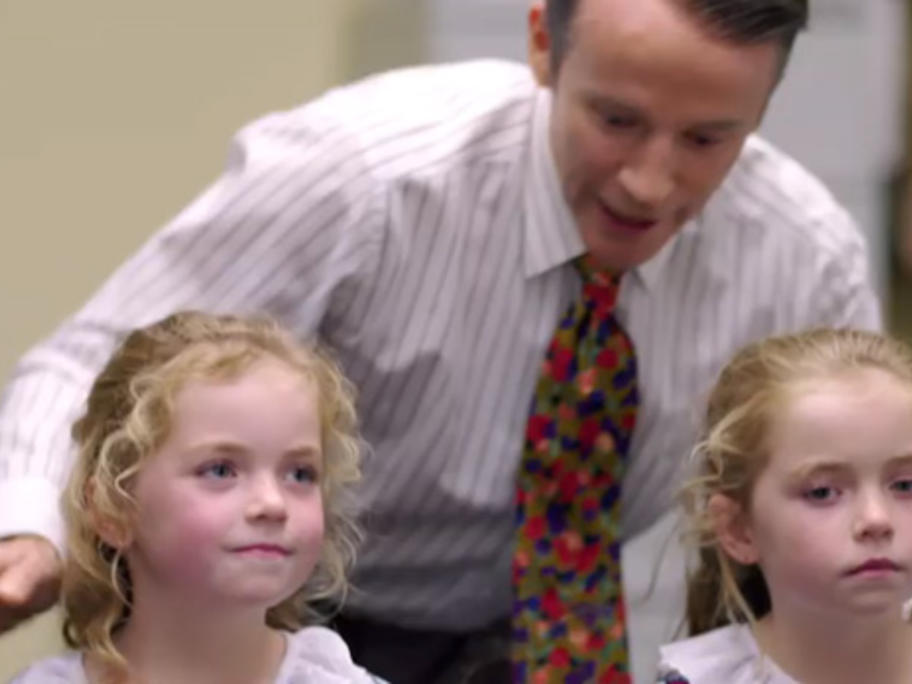 "What's that all about?" my flatmate asked, as the ad moved seemlessly from the fresh-faced GP telling an ecstatic young couple they're expecting twins, to those angelic twin girls, aged around six, being told they had nits.