How much is Sussan Ley spending on GP care?
The cash spent by the Federal Government on GP care for each Australian rose by $10 last year — despite ministerial claims future funding is unsustainable.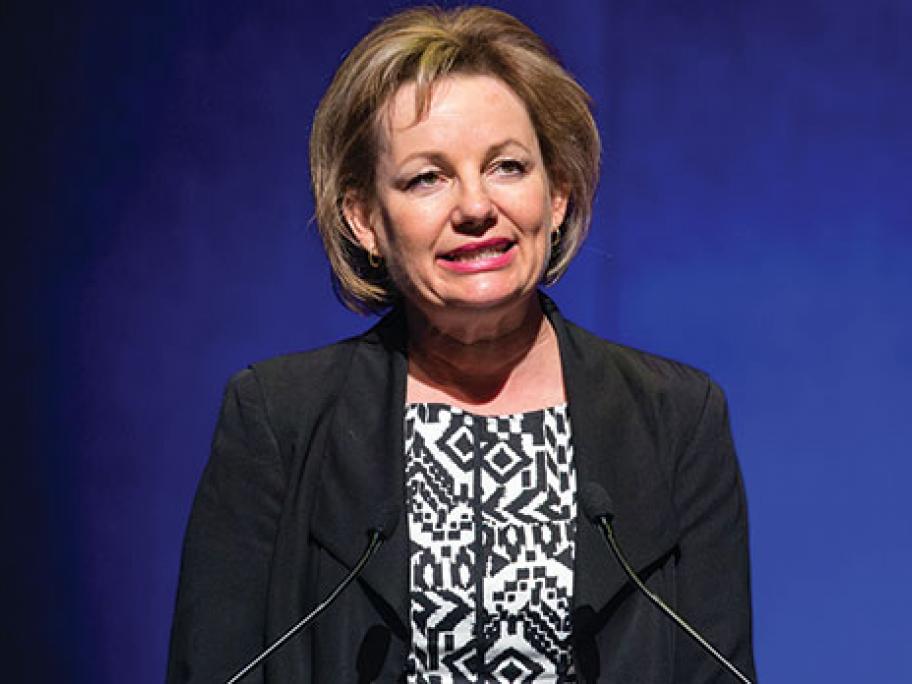 Figures released on Tuesday by the Productivity Commission showed that the government spent $351.30 on GP care per person in 2014/15.
It was a 2.9% increase on the $341.50 spent per person the year before.
The Report on Government Services said the figures included the money for the Practice Incentives Program and the now-defunct Medicare Locals.