How much time is spent on unbillable care?
New data suggests that GPs are losing up to $15,000 per year performing patient tasks that are not funded through Medicare.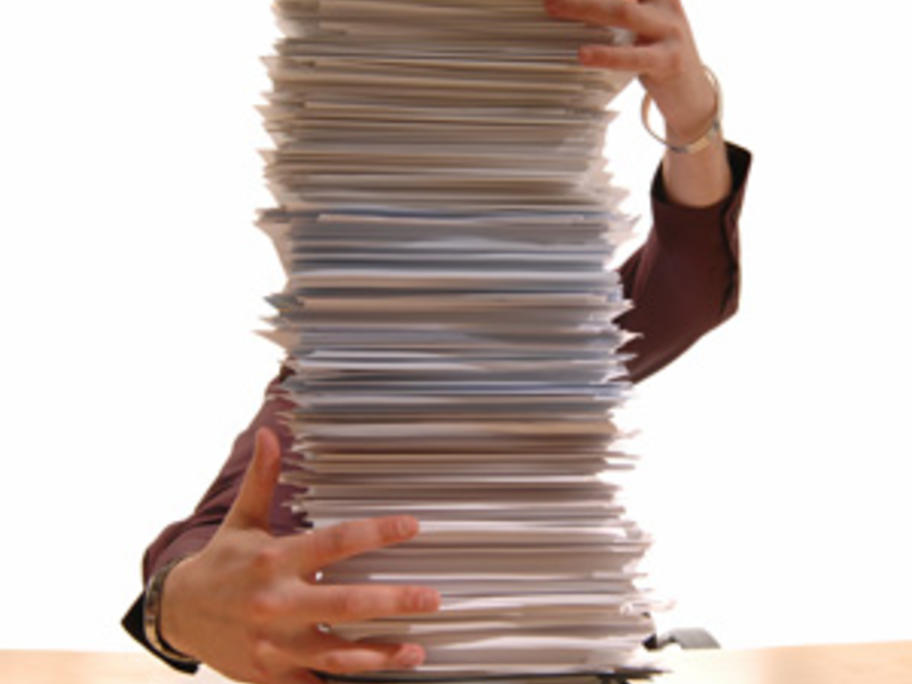 Research released by the BEACH program last week estimates that GPs spend 2.5 hours per week on non-billable patient tasks, such as completeing paperwork, making specialist referrals and taking patient phone calls.
In some cases this unpaid care involved providing direct care for patients with psychologocal and social problems, including suicide attempts,