How the new PSA president aims to revamp pharmacy
Shane Jackson sounds like one of those enviable people who can tick off a monumental to-do list without breaking a sweat.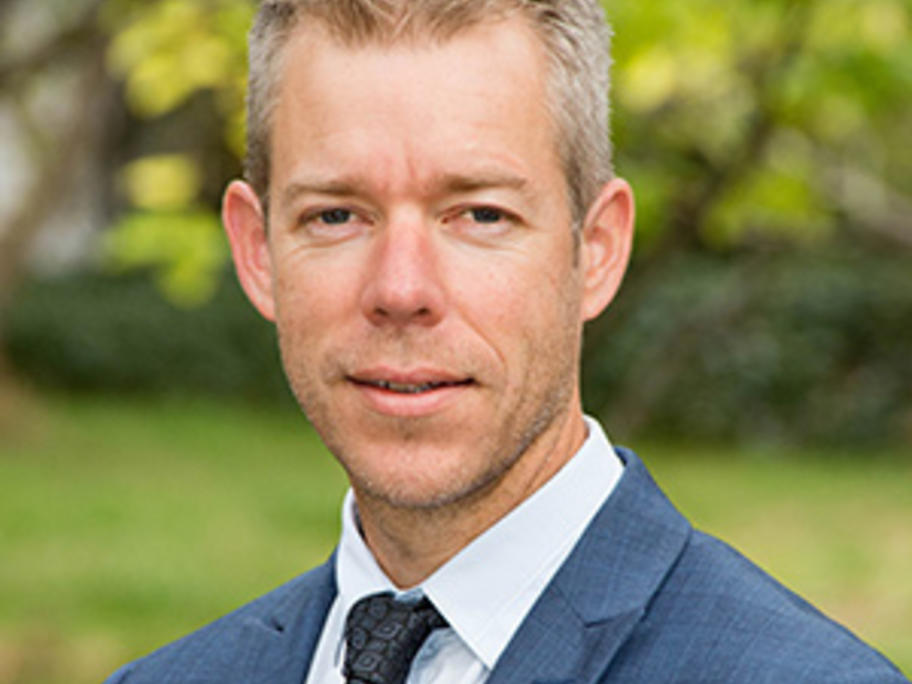 So when the new PSA president reels off a list of things he wants to achieve for community pharmacy you feel it just might be do-able.
The Tasmanian pharmacist managed to work 20 to 30 hours a week in community pharmacy while completing a full-time PhD that included three studies on warfarin.
Fast-forward 13 years and he co-owns two rural, independent pharmacies near Hobart and is a clinical lead with the Australian Digital Health Agency.