How often do you see patients unnecessarily?
Not very often it seems, judging by the response from last week's poll which posed this same question.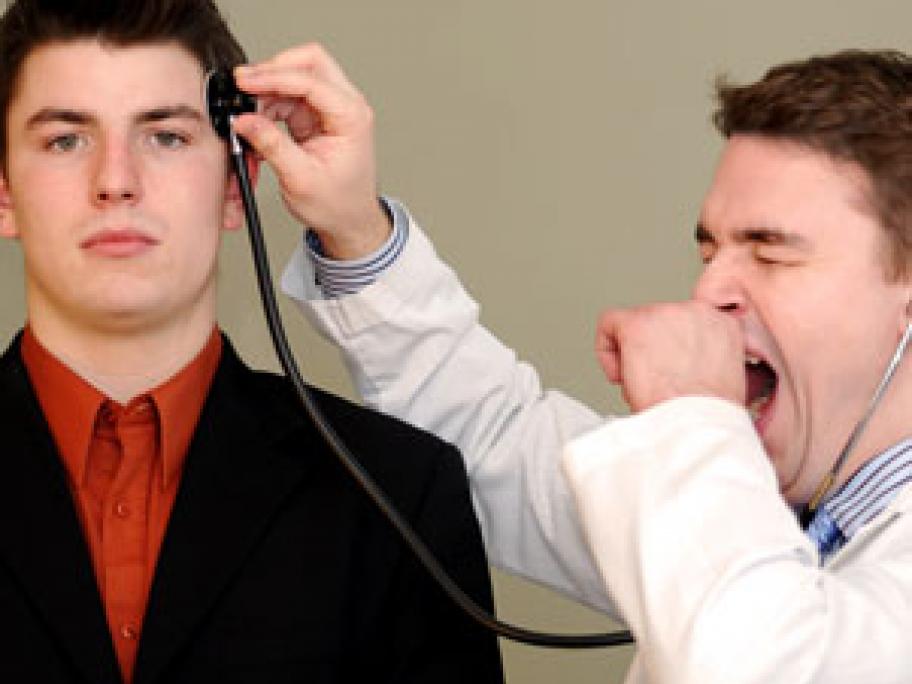 The 6minutes poll was created in response to comments made recently by a Sydney shock-jock who suggested a GP co-payment would be a good way to deter people from going to the doctor due to loneliness and because they "just want to talk to someone".
From your response, it would appear this shock-jock was ill-informed. Surprise, surprise!  
Only 6% of those surveyed said they often encountered patients who had no valid reason to see a