How often do you see 'scam' test results?
'Dodgy' pathology tests hit the headlines earlier this week when experts called for a crackdown on the likes of iridology and kinesiology for which there is no scientific validity.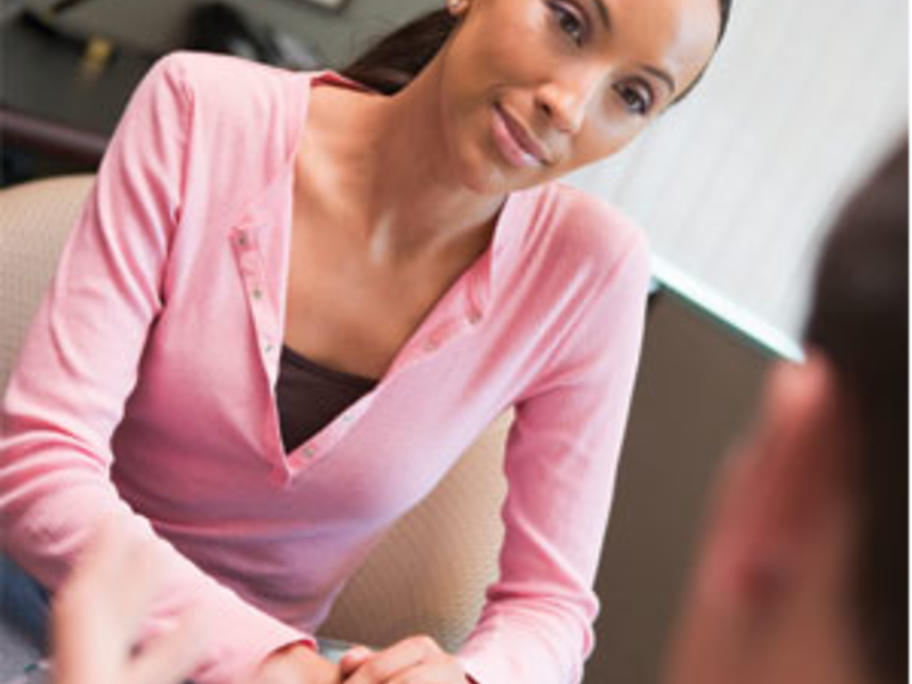 The group Friends of Science of Medicine has written up an advisory paper for the Federal Government, which has been backed by the Royal College of Pathologists of Australasia.
"The main concern is that the public is being duped into thinking the tests have scientific validity when they're actually quackery," said Sydney pathologist Dr Adrian Cachia, a member